Project Athena
While sales Chrome OS-powered laptops are continuing to grow, the vast majority of these PCs – and arguably the platform itself – have been positioned as entry-level solutions both in terms of price and in terms of hardware. As a result, premium Chromebooks have historically been a commercial footnote; Google and Acer (among others) have developed some models, but nothing has really made a lasting impact on the larger Chromebook market. Samsung, however, thinks that they finally have a winning formula for a high-end Chromebook. With the new Samsung Galaxy Chromebook, announced this week at CES, Samsung is looking to up the ante on what to expect from a Chromebook both in terms of design and hardware, putting together a Chromebook that can rival premium...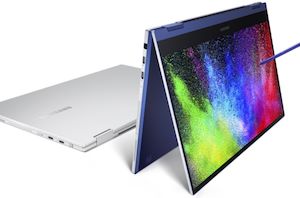 In addition to announcing its Galaxy Book Ion notebooks, Samsung this week also introduced its convertible Galaxy Book Flex laptops. Unlike their classic counterparts, the Galaxy Book Flex PCs...
8
by Anton Shilov on 10/30/2019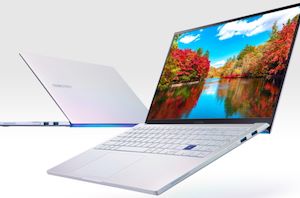 Samsung has introduced its new Galaxy Book Ion lineup of laptops that bring together an ultralight weight, an innovative display with quantum dot-enhanced backlighting, and Intel's 10th Generation Core...
15
by Anton Shilov on 10/30/2019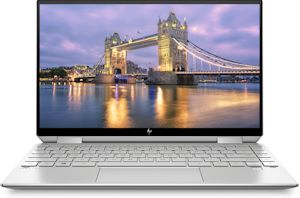 HP has introduced a new version of its 13-inch Spectre x360 convertible laptop. The Project Athena-class hybrid notebook is smaller than its predecessor yet features higher performance, improved responsiveness...
12
by Anton Shilov on 10/3/2019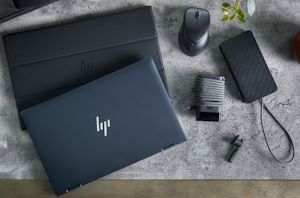 HP this morning is introducing its new flagship 13.3-inch convertible laptop, which the company is calling the Elite Dragonfly. The Project Athena-class laptop is designed to check all of...
25
by Anton Shilov on 9/18/2019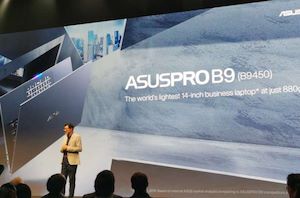 ASUS announced its all-new ASUSPRO notebook aimed at business users who need rich functionality, advanced security, and ultimate portability. Taking advantage of Intel's Project Athena as well as Intel's...
16
by Anton Shilov on 9/4/2019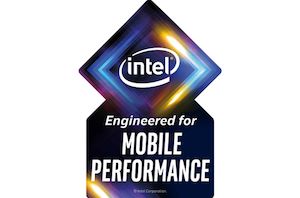 With the release of the first Ice Lake-U laptops, Intel has announced that there will be a badge/visual identifier for laptops that comply with Intel's Project Athena standard. The...
49
by Anton Shilov on 8/12/2019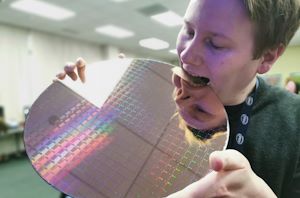 Intel has been building up this year to its eventual release of its first widely available consumer 10nm Core processor, codenamed "Ice Lake". The new SoC has an improved...
110
by Dr. Ian Cutress on 7/30/2019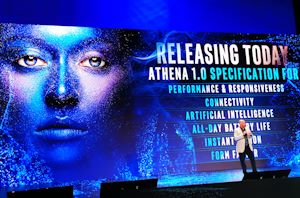 In previous years and generations, Intel has at times instigated a platform development strategy with its partners in order to drive form factor, experience, and ultimately, revenue. In the...
20
by Ryan Smith & Ian Cutress on 5/29/2019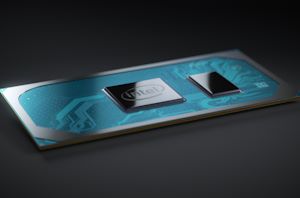 At Intel's Keynote presentation here at Computex, the company finally lifted the lid on its first widely available new CPU design on 10nm, called Ice Lake. The official marketing...
190
by Ian Cutress on 5/29/2019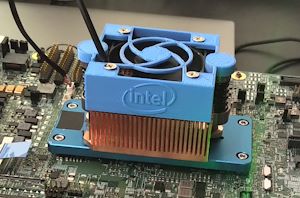 This year it seems that Intel is finally ready to talk about 10nm. After next-to-nothing on the subject at CES 2018, Intel is now talking about three new processor...
61
by Ian Cutress on 1/7/2019