Product Recommendations
We regularly get asked for opinions on what product is "best" for a certain use case. Naturally, what makes a product perfect for one user may not matter much at all to someone else. Recently I was asked for advice on gaming laptops, and as this is a common question it seemed a perfect fit for another "best xyz" guide. The Haswell and Richland launches are now behind us, supply of the new processors is sufficient, and we've also got a variety of new GPUs to consider. What's the best gaming laptop your money can buy today? First you'll need to decide just how much of your stash you're willing to part with, and then you need to weigh other factors like size, performance...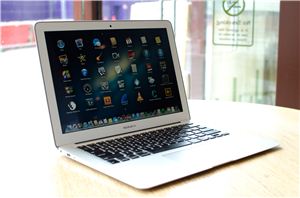 In reviewing the 2013 MacBook Air, I spent a lot of time thinking about how I'd recommend the various notebooks in Apple's lineup. By the end of this year...
74
by Anand Lal Shimpi on 6/24/2013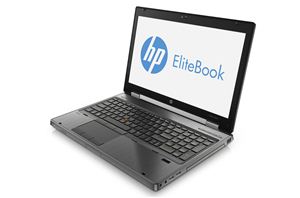 It's been a couple of weeks since our last "best laptop" article, mostly because I had concerns about recommending anything with AMD's Richland and Intel's Haswell processors right around...
39
by Jarred Walton on 5/17/2013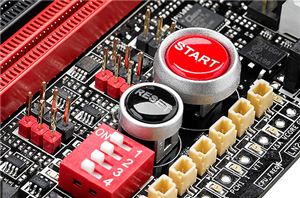 Our next set of motherboard recommendations sit at the feet of Sandy Bridge-E, the current de-facto platform for consumer throughput performance. If you have a non-GPU accelerated workload...
28
by Ian Cutress on 5/9/2013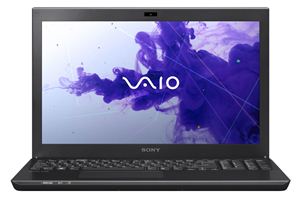 My focus on laptop recommendations today is on the rather nebulous "thin and light" category. That can mean different things to different people, but with Ultrabooks encroaching on this...
82
by Jarred Walton on 4/19/2013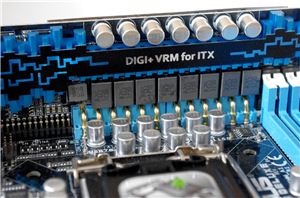 A quick look at the motherboard market and there is plenty to choose from under the $200 mark from both Intel and AMD. For Intel this marks the...
25
by Ian Cutress on 4/18/2013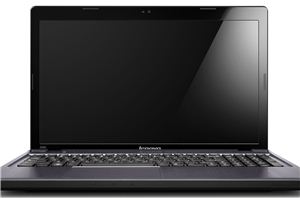 For this week's update of our laptop/notebook recommendations, we turn our eye towards the mobile gaming sector—and no, we're not including tablets in this category, even though they can...
63
by Jarred Walton on 4/12/2013
As part of our 'Best X' range of pipeline posts, our focus turns on to the motherboard segment. At this point of the year, we really are between...
30
by Ian Cutress on 4/11/2013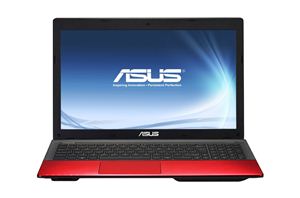 Last week we launched a new sort of buyer's guide for AnandTech with our Best Budget Ultrabook recommendation. We'll be fleshing out the "best XYZ" recommendations for other components...
39
by Jarred Walton on 4/5/2013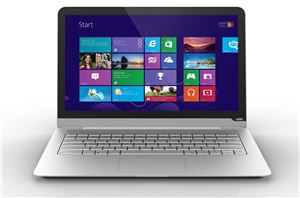 We're planning to start a regular revolving list of recommended products at AnandTech—sort of like a mini buyer's guide focused on a single product or component. Anand has asked...
30
by Jarred Walton on 3/28/2013