ProBook
Every time I feel like I'm done posting about HP's hardware refreshes, they have another press conference and another announcement. Typically a constant stream of releases and conferences is indicative of a back and forth between competing vendors, trying to steal thunder, but Dell, Acer, and Toshiba have all been strangely silent. Today is at least a little different, though; HP is fleshing out their refreshed business lines a little more, but they're also updating two of their consumer notebooks. First on the block is HP's ProBook 5330m. If you've been following our coverage of HP's business notebook announcements (and we have a review of the EliteBook 8460p en route as well), the 5330m is going to seem a little old hat at first: it...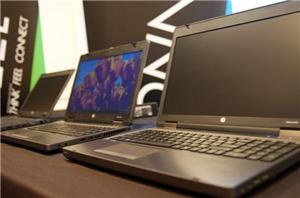 It's fair to say the refreshes HP announced for their consumer computers earlier this month seemed fairly lackluster. While nobody can complain about improved notebook speakers and the triumphant...
47
by Dustin Sklavos on 2/23/2011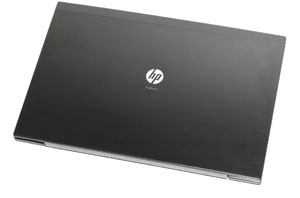 HP's ProBook line targets the business sector, and the 5310m looks like the sort of laptop you'd expect a CEO to carry around. Of course, looks aren't everything, and...
10
by Jarred Walton on 4/26/2010