Power Supply
Ahead of Computex proper, Cooler Master has unveiled its new V Gold series of power supplies. The 80PLUS Gold-rated PSUs come in in two capacities, 650 W and 750W, are fully modular, and include a 10-year warranty. The new V Gold series succeeds the previous V series models, which are now coming up on 5 years old. The biggest feature update aside from the new 80PLUS Gold efficiency rating is a new semi-fanless mode. Like several other PSU vendors, Cooler Master is implementing a hybrid cooling mode, where the cooling fan won't come on unless it's needed. In the case of the V Gold series power supplies, the large 135 mm cooling fan will kick in at 40% load, and users can disable this feature...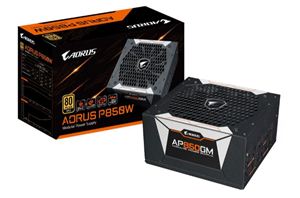 GIGABYTE has announced a new line of power supplies under the Aorus premium branding unveiling the new P850W and P750W to the market. The two power supplies carry an...
10
by Joe Shields on 7/17/2018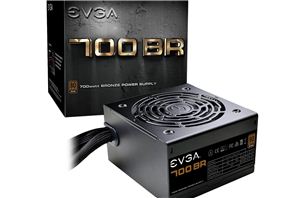 EVGA has introduced a new lineup of power supplies to add to their ever-growing list. Dubbed the BR series, EVGA says the new PSUs are built upon their existing...
21
by Joe Shields on 7/2/2018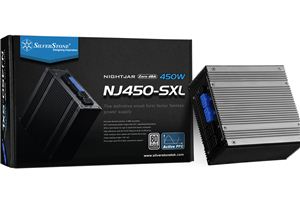 Silverstone has expanded their Nightjar family of power supplies with the addition of a new SFX-L class sized silent PSU, the NJ450-SXL. The new PSU, according to Silverstone, is...
24
by Joe Shields on 6/26/2018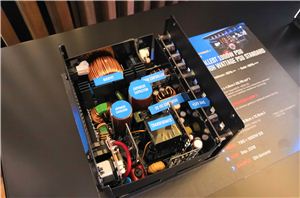 One of the interesting things out of EVGA is their upcoming Super G7 power supply line. It is built on a new power supply platform that looks at making...
2
by Ian Cutress on 6/5/2018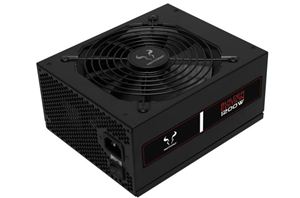 Riotoro announced a large capacity high-efficiency PSU at Computex named the Builder Edition 1200W. Riotoro pegs the power supply as being ideal for cryptocurrency mining, data servers, or extreme...
1
by Joe Shields on 6/4/2018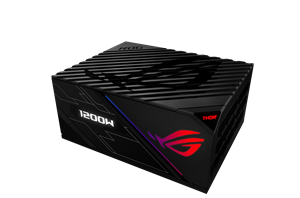 In order to build more around an individual brand, companies with Gaming brands are venturing out into more areas for other PC parts or peripherals. For the most part...
4
by Ian Cutress on 6/4/2018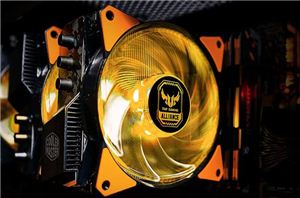 Cooler Master recently announced a partnership with ASUS to produce a new line of TUF Gaming-branded products in collaboration with ASUS' TUF Gaming initiatives. TUF Gaming is a product...
6
by Joe Shields on 5/16/2018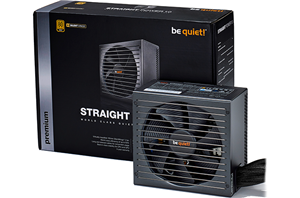 LAS VEGAS, NV -- After three years in the market, it was high time for the Straight Power 10 line to meet its successor. In PSUs technology doesn't move...
3
by Joe Shields on 1/10/2018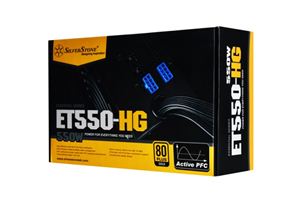 LAS VEGAS, NV — Silverstone has quite a few PSU lines in its portfolio covering every possible need in the market. The entry-level line, named "Essential" currently consists of...
2
by Joe Shields on 1/8/2018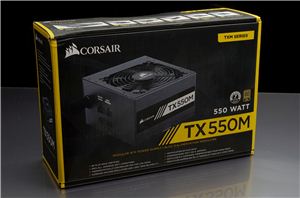 Today we are having a look at the Corsair TX550M, a product designed to compete in the mainstream market by combining good overall performance, high quality, and reasonable cost...
42
by E. Fylladitakis on 12/1/2017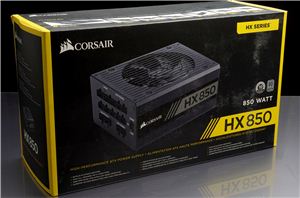 In this review we are having a look at the latest revision of Corsair's HX PSU series. The main improvements of the new series revision are an improved certification...
27
by E. Fylladitakis on 10/24/2017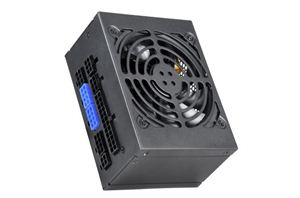 Small Form Factor (SFF) sized PCs have been around for many years and its popularity seems to be growing. Consumers have more choices today than just a few years...
4
by Joe Shields on 8/29/2017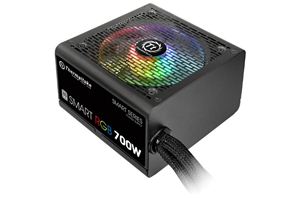 The Thermaltake Smart lines of power supplies have been in the market for a few years now. Since its inception, the line expanded and updated with the introduction of...
21
by Joe Shields on 7/28/2017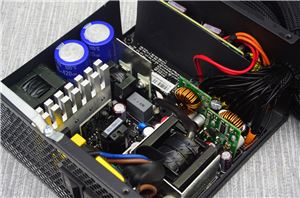 Raidmax, despite being that common a name in the west, is actually one of the oldest PC case and PSU manufacturers. Over recent years, they have focused on cost-effective...
22
by E. Fylladitakis on 7/7/2016