Power Bank
Suoaki, a Japanese company, has released a semi-portable battery pack rated at 200,000 mAh or 720 Wh. With this battery, it should be capable of charging a laptop for 11 times or a Nintendo Switch for 36 times. This kind of battery pack could be needed for those who need to travel a long distance on car, work somewhere away from the power grid, somewhere with an intermittent power supply, or just ensure that there is some extra power at home or in a remote cottage where one might want to spend the coronavirus quarantine. The Suoaki S670 is rated at 720 Wh (200,000 mAh), which is why it is a complete overkill. You can't travel on a plane with it, because the legal limit...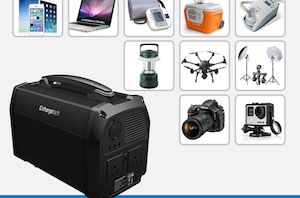 One of the fundamental elements of a backpack when going on a journey is to take a battery pack in case your smartphone doesn't make it through the day...
32
by Anton Shilov on 2/23/2019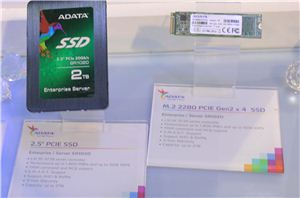 We already covered ADATA's DDR4 last week but they had a ton of other interesting products at their booth. I'll start with the SSDs as they are the most...
15
by Kristian Vättö on 6/9/2014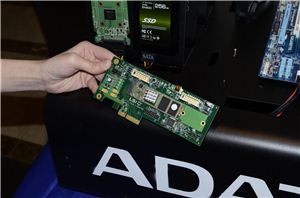 Visiting any of the former RAM companies these days usually results in the same result: lots of SSDs, with RAM still there in the background and maybe PSUs and...
5
by Jarred Walton on 1/13/2014