Portable SSDs
Western Digital introduced the SanDisk Professional branding in May 2021 for its G-Technology products targeting the content-capture market. The company has taken the opportunity to update some of the hardware in the process of transitioning from G-Technology to the new branding. The G-DRIVE family represents the lineup of single-disk direct-attached storage units from SanDisk Professional. Today's review takes a look at the G-DRIVE SSD and G-DRIVE ArmorLock SSD - two bus-powered portable SSDs with a USB 3.2 Gen 2 interface that target very different use-cases.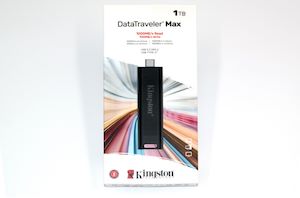 Rapid advancements in flash technology and continued improvements in high-speed interfaces have driven the growth of small, bus-powered portable SSDs. Kingston introduced the DataTraveler Max in August 2021 as...
12
by Ganesh T S on 9/30/2021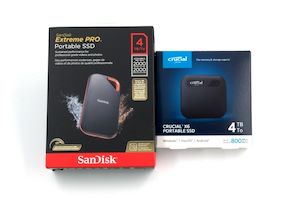 The portable SSD market has been steadily expanding thanks to the increasing digital footprint of consumers. Technological advancements such as 3D NAND with high layer counts and the emergence...
17
by Ganesh T S on 8/18/2021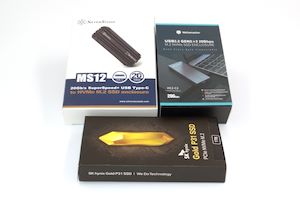 Late last year, we took stock of the the state of the USB 3.2 Gen 2x2 ecosystem. It was not a rosy outlook at that time. But since then...
16
by Ganesh T S on 8/12/2021