PLX
This is a review of a $500 motherboard for Skylake processors. For some readers, there's going to an instant reaction of a series of question marks, confused emoji and an interrobang or two. You might ask why would anyone want to spend this much on a Skylake motherboard, when at this price point with a K-series processor, one could flip it around and go for a six-core Haswell-E and motherboard, get more cores and more PCIe lanes? The answer is usually simple – more cores only helps with certain non-gaming workloads, and the Z170 chipset has the potential to offer more than X99. With the GIGABYTE Z170X-Gaming G1, that means full quad-SLI while also using dual M.2 at PCIe 3.0 x4 speeds, with three...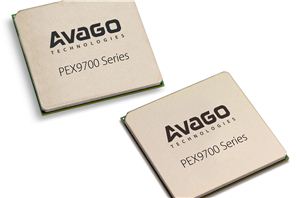 One of the benefits of PCIe switches is that they are designed to be essentially transparent. In the consumer space, I would wager that 99% of the users do...
12
by Ian Cutress on 5/12/2015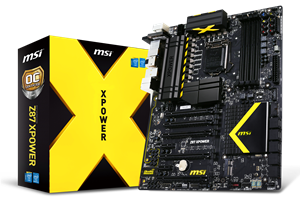 When it comes to motherboard extravagance, X58 heralded some mightily expensive boards, and a choice few from X79 and Z77 also raised this baton. So where does a...
35
by Ian Cutress on 8/12/2013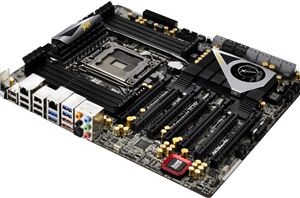 The end of summer marks the start of the X79 refresh line. We are, at best estimates, coming up to half-way in the Sandy Bridge-E life as the...
62
by Ian Cutress on 9/3/2012