PLX
The Supermicro C9Z390-PGW is the top model from its SuperO range and is the only mainstream Z390 motherboard to encompass a Broadcom PEX8747 PLX chip (one workstation focused board has it also). Also featured is a pair of M.2 slots, two U.2 ports, a dual network ports (one 10G), and Wi-Fi support.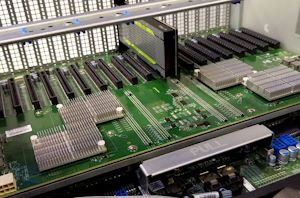 When visiting the Supercomputing conference this year, there were plenty of big GPU systems on display for machine learning. A large number were geared towards the heavy duty cards...
12
by Ian Cutress on 11/19/2018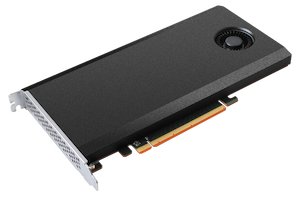 In the upper echelons of commercial workhouses, having access to copious amounts of local NVMe storage is more of a requirement than 'something nice to have'. We've seen solutions...
28
by Ian Cutress on 10/24/2018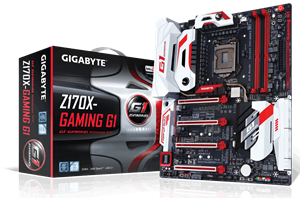 This is a review of a $500 motherboard for Skylake processors. For some readers, there's going to an instant reaction of a series of question marks, confused emoji and...
67
by Ian Cutress on 12/1/2015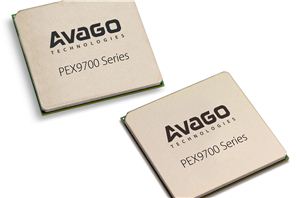 One of the benefits of PCIe switches is that they are designed to be essentially transparent. In the consumer space, I would wager that 99% of the users do...
12
by Ian Cutress on 5/12/2015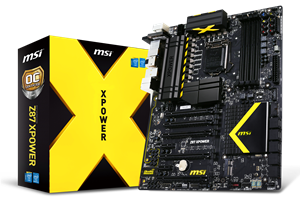 When it comes to motherboard extravagance, X58 heralded some mightily expensive boards, and a choice few from X79 and Z77 also raised this baton. So where does a...
35
by Ian Cutress on 8/12/2013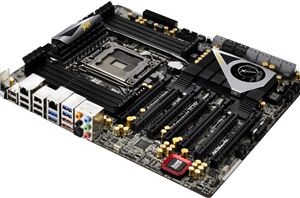 The end of summer marks the start of the X79 refresh line. We are, at best estimates, coming up to half-way in the Sandy Bridge-E life as the...
62
by Ian Cutress on 9/3/2012