PlayStation
After years of speculation about what could be and what Sony may be up to, the company is finally starting to ramp up the long launch cycle for their next-generation PlayStation console. In an exclusive article published this morning via Wired, Sony games guru and system lead system architect Mark Cerny laid out a few tantalizing tidbits about the still unnamed console, offering some basic information on the underlying system architecture while promising that it's "no mere upgrade." The focal point of Wired's article is, as many AnandTech readers would expect, on the chip at the heart of the system. Cerny and Sony (and AMD) are now confirming that yes, AMD is once again putting the console's central processor together. The cutting-edge chip will be...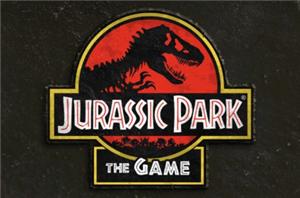 Movie tie-ins are nothing new to gaming. They crop up repeatedly throughout the industry's history, as both successes and failures. For every good Star Wars-licensed game, there's a bad...
7
by Craig Getting on 11/29/2011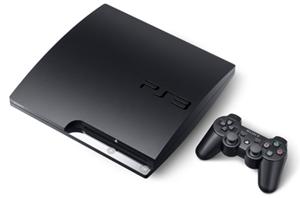 Sony's PS3 console is getting a price cut: in the US, the 160 GB model will now cost $249 instead of $299 and the 320GB model will now cost...
17
by Andrew Cunningham on 8/16/2011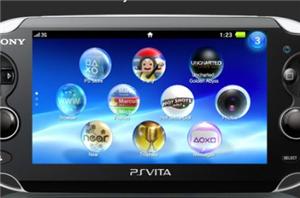 If you were hoping to pick up a PlayStation Vita this holiday season, you'd better live in Japan: Sony's Kaz Hirai dropped the bad news in a Japanese press...
9
by Andrew Cunningham on 8/4/2011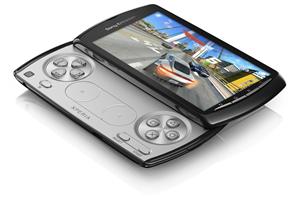 Sony Ericsson's big news from Barcelona is obviously the Xperia Play, the mysterious and oft-rumoured PSP-phone. But they've also announced two new additions to the Xperia line - the...
20
by Vivek Gowri on 2/14/2011