Platinum
When Intel announced the new Cascade Lake family as officially launched last week, it added a new product segment to its portfolio – the 'Advanced Performance' or AP. These come in the form of the Xeon Platinum 9200 family, and feature two of Intel's high-end processors within a single package, offering double the cores and double the memory in a much denser environment. These processors are focusing purely on density, and are BGA only so they will only be sold as complete systems by OEMs, who actually buy them from Intel and make modifications. We had the opportunity to hold one of these big CPUs and take some pictures.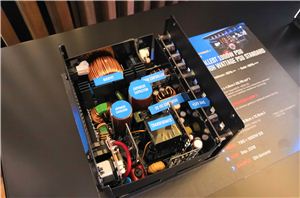 One of the interesting things out of EVGA is their upcoming Super G7 power supply line. It is built on a new power supply platform that looks at making...
2
by Ian Cutress on 6/5/2018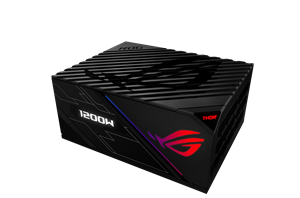 In order to build more around an individual brand, companies with Gaming brands are venturing out into more areas for other PC parts or peripherals. For the most part...
4
by Ian Cutress on 6/4/2018