Pixel
This morning at a press event in San Francisco, Google held the second of what has now become an annual hardware event for the company, their Made by Google event. As with last year's show, this year's presentation showcased a mix of different devices and accessories from Google. However the most anticipated device for enthusiasts across the spectrum was without a doubt the next Google Pixel phones, which as expected made their introduction today as the Google Pixel 2 and Pixel 2 XL. Last year's introduction of the Pixel phone family was a significant departure from tradition for Google. The company retired the Nexus lineup of aggressively priced mid-range/high-end phones in favor of what is best called Google's take on what a flagship Android phone...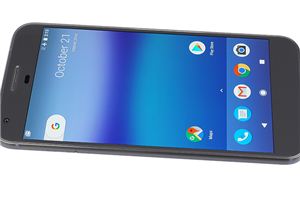 Google's latest phones, the Pixel and Pixel XL, still provide that pure Android experience along with at least two years of timely software and security updates. There's also Google...
250
by Matt Humrick & Brandon Chester on 11/8/2016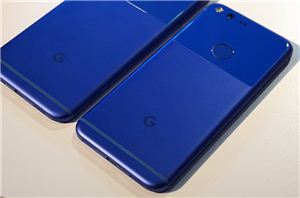 After Google's launch event today in San Francisco, I had an opportunity to get my hands on its new Pixel and Pixel XL phones. My initial impression is that...
73
by Matt Humrick on 10/5/2016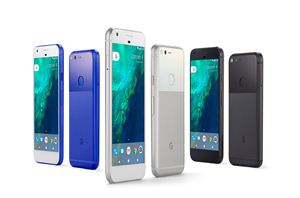 At an event today in San Francisco, Google unveiled its latest vision for Android smartphones—the Google Pixel and Pixel XL. For this generation, Google nixes the familiar Nexus name...
103
by Ryan Smith & Matt Humrick on 10/4/2016