PCI-SIG
Following the long gap after the release of PCI Express 3.0 in 2010, the PCI Special Interest Group (PCI-SIG) set about a plan to speed up the development and release of successive PCIe standards. Following this plan, in late 2017 the group released PCIe 4.0, which doubled PCIe 3.0's bandwidth. Now less than two years after PCIe 4.0 – and with the first hardware for that standard just landing now – the group is back again with the release of the PCIe 5.0 specification, which once again doubles the amount of bandwidth available over a PCI Express link. Built on top of the PCIe 4.0 standard, the PCIe 5.0 standard is a relatively straightforward extension of 4.0. The latest standard doubles the transfer rate once...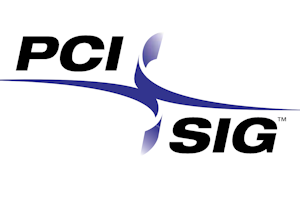 PCI-SIG, the standards committee behind PCI Express and related standards, has issued a warning about incompatibilities between their M.2 standard and Samsung's NGSFF/NF1 SSD form factor. The notice from...
17
by Billy Tallis on 11/16/2018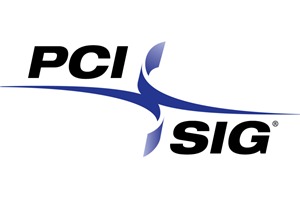 This week, PCI-standards consortium PCI-SIG (Special Interest Group) has ratified and released specifications for PCIe 4.0 Specification Version 1, uploading the documents to their PCI-SIG Specification Library. This marks...
27
by Nate Oh on 10/26/2017