PCI-SIG
PCI-SIG has released version 0.5 of the PCIe 6.0 specification to its members this week. The new, "first draft" version of the spec includes the feedback the group got from its members after publication of version 0.3 back in October. With their latest update, PCI-SIG remains confident that it is on track to finalize the PCIe 6.0 standard in 2021. It took PCI-SIG long seven years to complete the PCIe 4.0 specification, a long slog that the group has committed to avoiding going forward for PCIe 5.0 and beyond. With PCIe 6.0, PCI-SIG is keeping up that rapid pace of development, releasing the first draft version of the spec less than a year after formal announcement of the spec. Overall, PCI-SIG has five key steps in...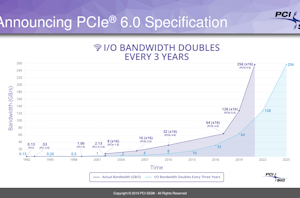 Having wrapped up their work on the PCI-Express 5.0 specification earlier this year, the PCI-SIG wasted no time in getting to work on the next version of the specification...
45
by Ryan Smith on 10/15/2019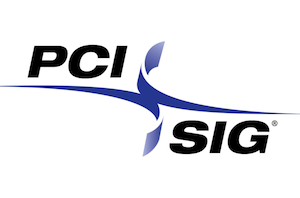 When the PCI Special Interest Group (PCI-SIG) first announced PCIe 4.0 a few years back, the group made it clear that they were not just going to make up...
120
by Ryan Smith on 6/18/2019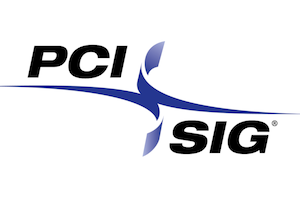 Following the long gap after the release of PCI Express 3.0 in 2010, the PCI Special Interest Group (PCI-SIG) set about a plan to speed up the development and...
55
by Ryan Smith on 5/29/2019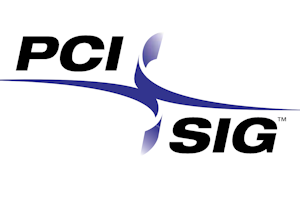 PCI-SIG, the standards committee behind PCI Express and related standards, has issued a warning about incompatibilities between their M.2 standard and Samsung's NGSFF/NF1 SSD form factor. The notice from...
16
by Billy Tallis on 11/16/2018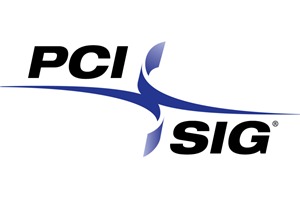 This week, PCI-standards consortium PCI-SIG (Special Interest Group) has ratified and released specifications for PCIe 4.0 Specification Version 1, uploading the documents to their PCI-SIG Specification Library. This marks...
27
by Nate Oh on 10/26/2017