Panasonic
Panasonic has unveiled its first external SSDs featuring a Thunderbolt 3 interface. Panasonic's Thunderbolt 3 Compact Lightweight Portable SSD enables the company to offer high-performance storage devices for its TB3-enabled PCs. However, it looks like the device was not originally designed by Panasonic. Panasonic's Thunderbolt 3 Compact Lightweight Portable SSD will be available in 512 GB (RP-SBD 512P3) and 1 TB (RP-SBD 1TBP3) configurations, which will offer up to 1500 MB/s sequential read performance and up to 1000 MB/s sequential write performance. The device is bus-powered and does not need any external power bricks. Measuring 102×40×14.4 mm and weighing around 90 grams, the Thunderbolt 3 Portable SSD can easily fit into a pocket. As for rigidity, the drives come in an aluminum enclosure and can...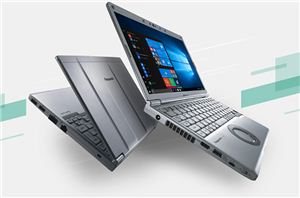 Panasonic has upgraded its 12.1-inch series laptops with Intel's quad-core 8th Generation Core i5/i7 CPUs. The new Panasonic Let's Note CF-SV7-series notebooks are the only ultra-compact PCs to feature...
25
by Anton Shilov on 2/13/2018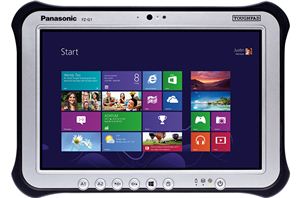 Panasonic this week announced a voluntary recall of batteries due to fire and burn hazards. The battery packs being recalled were used in one of its rugged tablets. In...
30
by Anton Shilov on 5/20/2017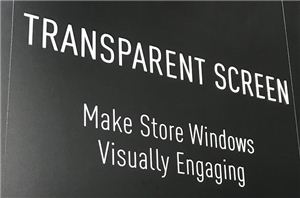 At Mobile World Congress this year, Panasonic demonstrated a glass that can be turned into a display in an instant. The solution relies on a thin film between the...
7
by Anton Shilov on 3/13/2017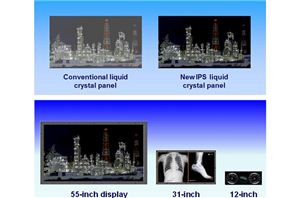 Panasonic has developed a new type of IPS liquid crystal panel that has a 1,000,000:1 contrast ratio, as well as a peak brightness of up to 1000 nits. Many...
50
by Anton Shilov on 12/1/2016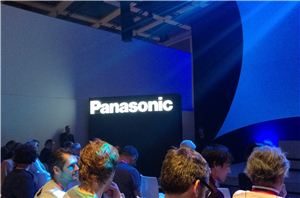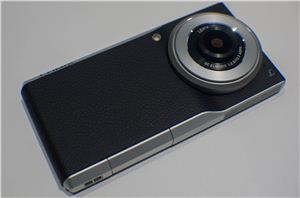 At MWC 2015 this year we had the opportunity to pass by the Panasonic booth while they were holding a media event for the Lumix CM1 camera/smartphone hybrid. These...
22
by Andrei Frumusanu on 3/7/2015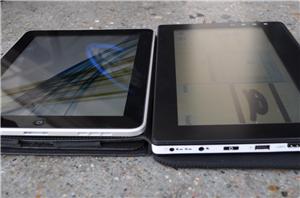 2011 is the Year of the Tablet. With all due respect to the rabbit, who would have otherwise been assigned to this year, I think the tablet has earned...
49
by Vivek Gowri on 1/27/2011