Palit
Following NVIDIA's announcement of its latest GeForce RTX 20-series GPUs on Monday, its board partners also introduced their custom-built offerings based on the new processors. As is usually the case, the first wave of products do not feature extreme frequencies or highly-custom designs – and indeed many of them look like they'll be using NVIDIA's reference PCB – but they still offer various customizations and cooling changes relative to NVIDA's own "reference" Founders Ediiton card. Today we are taking a look on these cards and briefly compare their characteristics. NVIDIA's GeForce RTX 20-series lineup will initially consist of three models: the RTX 2080 Ti based on the TU102 GPU as well as the RTX 2070 and the RTX 2080 powered by the TU104 processor. The...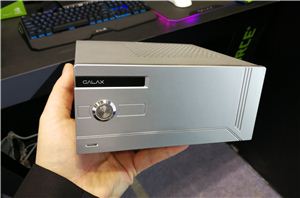 GALAX and KFA2 have announced their first external graphics solutions for laptops and SFF PCs with a Thunderbolt 3 interconnection. The SNPR External Graphics Enclosure, equipped with a GeForce...
22
by Anton Shilov on 11/24/2017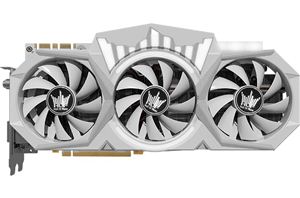 Palit Microsystems plans to release a new factory-overclocked limited edition graphics adapter based on NVIDIA's GeForce GTX 1080 Ti GPU under its GALAX and KFA2 brands. The card was...
13
by Anton Shilov on 5/4/2017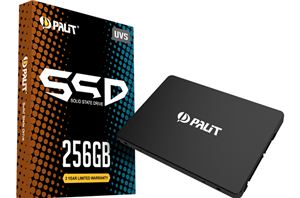 Palit has announced two families of SSDs that it plans to sell under its own brand. The new drives are aimed at entry-level and mainstream gaming PCs, and will...
27
by Anton Shilov on 4/3/2017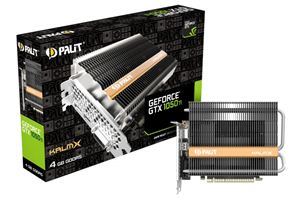 Palit has quietly launched a passively-cooled graphics card based on NVIDIA's GeForce GTX 1050 Ti GPU. The sizeable board uses a large aluminum heatsink with heat pipes and requires...
24
by Anton Shilov on 2/7/2017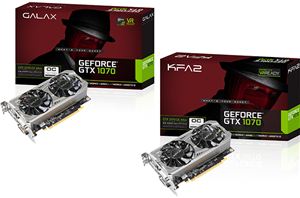 Palit has quietly released a GeForce GTX 1070-based video card for Mini-ITX systems under the GALAX and KFA2 brands. The product uses a unique PCB design and will be...
17
by Anton Shilov on 2/4/2017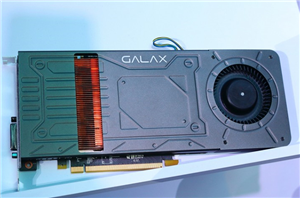 GALAX has developed a GeForce GTX 1070 graphics card with an ultra-slim one slot wide cooling system. The industry's first single-slot GeForce GTX 1070 is understood to be released...
28
by Anton Shilov on 12/20/2016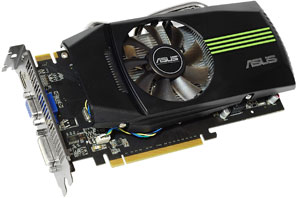 Wrapping up our two part series about NVIDIA's new GeForce GTS 450, we have our in-depth look in to the vendor cards. As was the case with the GTX...
17
by Ryan Smith on 9/13/2010