Orbi
As part of IFA 2019, Netgear has a number of new announcements across different product lines. The wireless networking products are of particular interest to us. We had attended Qualcomm's Wi-Fi 6 Day last month, and I had tweeted about Netgear's Orbi Wi-Fi 6 (RBK850) that was showcased at the event. Things are being made official today, with additional details becoming available. Netgear's Orbi systems need little introduction, given their wide retail reach and popularity. At CES 2019, the company had divulged some details about the meshing together of Orbi and Wi-Fi 6. The key to the great performance of the Orbi RBK50 (802.11ac) was the dedicated 4x4 wireless backhaul between the router and the satellites. This left two 2x2 streams (one in 5 GHz...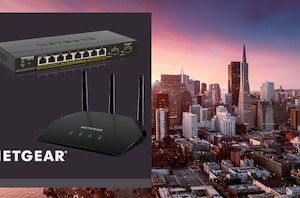 In addition to the consumer product announcements, Netgear is also releasing a number of new products targeting commercial deployments. The company has been heavily pushing cloud-managed devices in this...
9
by Ganesh T S on 1/7/2019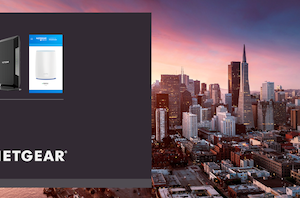 Netgear has a couple of interesting consumer products-related announcements at CES 2019 - one related to their cable modem lineup, and the other related to the Armor cybersecurity service...
4
by Ganesh T S on 1/7/2019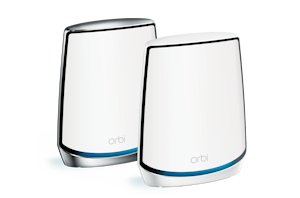 Netgear's Orbi Wi-Fi system / mesh networking product line has been well-received in the market since its introduction in Q3 2016. Since then, Netgear has been regularly rolling out...
4
by Ganesh T S on 1/7/2019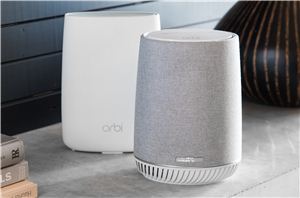 Netgear has been enjoying market success with their Orbi line of mesh Wi-Fi routers. Today, they are launching the Orbi Voice - a mesh Wi-Fi node compatible with existing...
4
by Ganesh T S on 8/30/2018