Optane DCPMM
At a press event today in South Korea (?!) Intel shared plans for many of their next round of storage products, including the second generation of Optane enterprise SSDs and Optane DC Persistent Memory modules. They also announced that their next generation of 3D NAND flash memory will use 144 layers and come to market first with QLC-based SSDs, to be followed later by TLC-based SSDs. It appears that the new Optane products are still using first-generation 3D XPoint memory, though Intel is not confirming that at this time. The Intel-Micron partnership that produced 3D XPoint memory and many generations of NAND flash memory is now ended, but Intel has not announced any plans for high-volume manufacturing of 3D XPoint outside of the IMFT fab...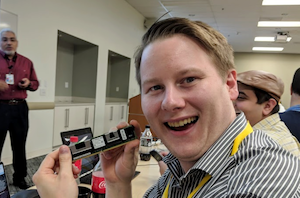 At Intel's Data-Centric Innovation Day, Intel clarified with us where it sits in relation to its Optane DC Persistent Memory Strategy.
24
by Ian Cutress on 4/10/2019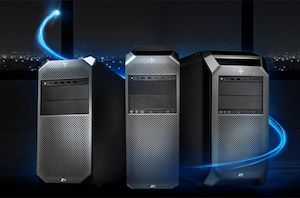 Being one of the world's largest workstation supplier, HP is among the first to adopt new CPUs, GPUs, and other technologies that can speed up professional workloads. This week...
5
by Anton Shilov on 4/10/2019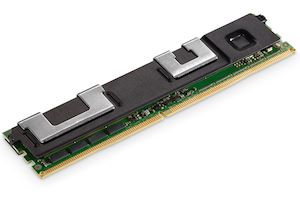 At least two retailers from the US on Friday have started to take pre-orders on Intel's Optane DC Persistent Memory modules and therefore had to reveal their prices. Today...
58
by Anton Shilov on 4/5/2019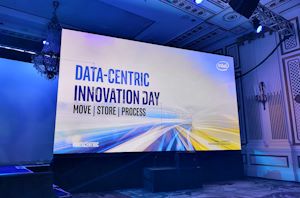 Today is the big day in 2019 for Intel's Enterprise product announcements, combining some products that should be available from today and a few others set to be available...
38
by Ian Cutress on 4/2/2019