OpenPOWER
When we saw that Tyan made a 1U server based upon this Habanero platform, that caught our eye. The power-hungry POWER8 inside a density optimized form factor? And they feed it with a PSU of "only" 750 W? Is that really a viable option? Today we'll be taking a loot at Tyan's GT75 system to find out the answer to that, and to see if a 1U configuration makes sense for a POWER8 system.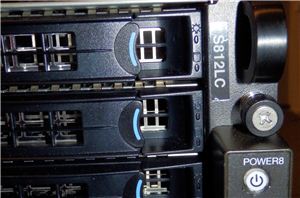 In this second part of our ongoing OpenPOWER coverage, we are taking a look at how the midrange IBM POWER8 compares to Intel's Xeon in applications that matter: Java...
49
by Johan De Gelas on 9/15/2016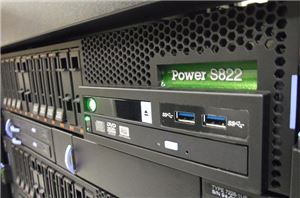 When IBM, Google, Mellanox, NVIDIA and Tyan founded OpenPOWER Foundation three years ago, the initiative was supported by only two server manufacturers: Google, which builds servers for itself, and...
15
by Anton Shilov on 4/15/2016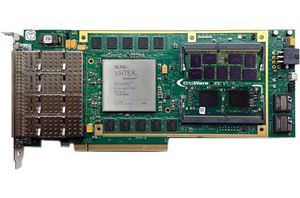 Over a dozen special-purpose accelerators compatible with next-generation OpenPOWER servers that feature the Coherent Accelerator Processor Interface (CAPI) were revealed at the OpenPOWER Summit last week. These accelerators aim...
9
by Anton Shilov on 4/12/2016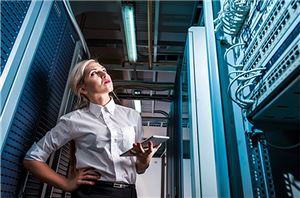 IBM, NVIDIA and Wistron have introduced their second-generation server for high-performance computing (HPC) applications at the OpenPOWER Summit. The new machine is designed for IBM's latest POWER8 microprocessors, NVIDIA's...
50
by Anton Shilov on 4/6/2016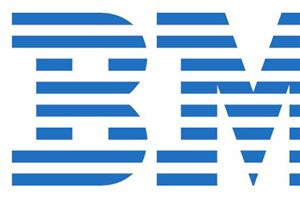 Kicking off this week is the annual International Conference for High Performance Computing, Networking, Storage, and Analysis, better known as SC. Along with the International Supercomputing Conference (ISC), SC...
4
by Ryan Smith on 11/16/2015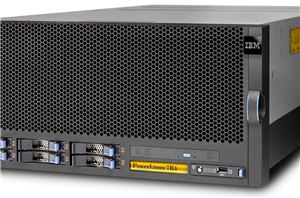 The CPU wars are far from over, but the battlegrounds have shifted of late. Where once we looked primarily at the high-end processing options, today we tend to cover...
32
by Jarred Walton on 8/7/2013