Omni-Path
Intel this week announced plans to discontinue its 1st Generation Xeon Scalable processors with Omni-Path interconnect a year from now. With no 2nd Generation Xeon Scalable products announced to date supporting the technology as well as already cancelled plans for Omni-Path 200 Gbps fabric, Intel is canning the whole project. Early in the decade, Intel acquired Cray's interconnect assets as well as QLogic's InfiniBand technology in a bid to build its own fast, highly-scalable, low-latency interconnect technology for datacenters and supercomputers. The result of Intel's design efforts was creation of the Omni-Path network fabric technology that was developed primarily with Intel Xeon Phi-based HPC systems in mind. Indeed, Intel's 2nd Generation Xeon Phi (Knights Landing) were the first to get Omni-Path and eventually the technology...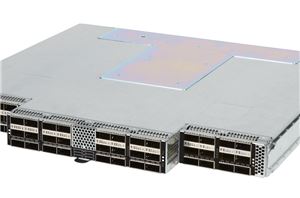 It was clear at SuperComputing 15 that Intel had two main things in mind to promote: Knights Landing, their new Xeon Phi product, and Omni-Path, their new 100 Gbps...
10
by Ian Cutress on 11/24/2015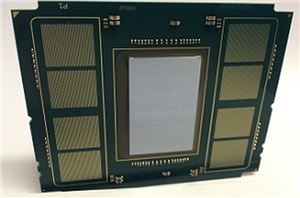 When learning about new hardware, there are always different angles to look at it. For the most part, manufacturers talking to the media will focus on the hardware aspects...
10
by Ian Cutress on 11/16/2015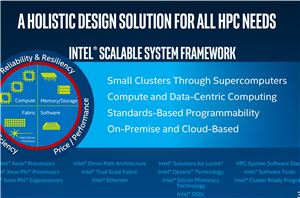 The fourth and final of the major SC15 conference announcements/briefings for today comes Intel. As Intel is in the middle of executing on their previously announced roadmap, they aren't...
7
by Ryan Smith on 11/16/2015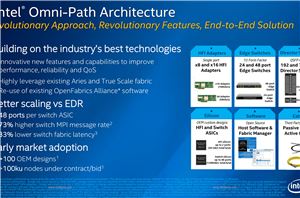 For several months now we have been talking about Intel's Omni-Path network fabric, the company's next-generation 100Gbps netwoking fabric technology. Typically Omni-Path has come up alongside discussions of Intel's...
16
by Ryan Smith on 8/26/2015