Oculus VR
Facebook has announced that it has permanently slashed the pricing of its entry-level Oculus Go 32 GB VR headset to an 'impulse buy' level of $149. The move will make virtual reality more accessible for those who want to try basic VR gaming and video playback, but are after something more robust and with better support than various flavors of Google's Cardboard VR. Starting today, the Oculus Go 32 GB is priced at $149, whereas the 64 GB version costs $199. In other countries where the VR headset is available, prices have been slashed 'comparably' as well, according Oculus VR parent company Facebook. The Oculus Go is the most basic standalone virtual reality headset available today (at least when it comes to three major VR HMD...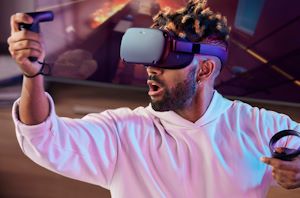 Oculus VR this week started to distribute its Oculus Link software, enabling owners of the standalone Oculus Quest VR headsets to connect them to gaming PCs and play games...
21
by Anton Shilov on 11/21/2019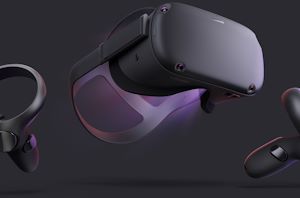 Oculus VR has announced a new software update for its standalone Oculus Quest VR headset that enables it to connect to a gaming PC and work like an Oculus...
22
by Anton Shilov on 9/26/2019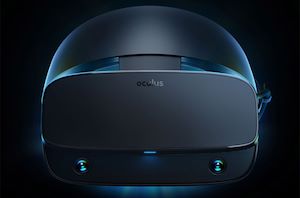 Oculus VR has introduced its new Oculus Rift S virtual reality PC-powered headset. The new head mounted display (HMD) features an inside-out tracking and does not require any external...
24
by Anton Shilov on 3/20/2019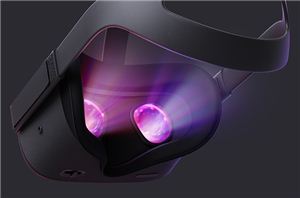 Oculus VR this week introduced its next all-in-one untethered VR headset, based around a 6-degree-of-freedom (6DoF) positional tracking system as well as the same optics as the Oculus Go...
26
by Anton Shilov on 9/27/2018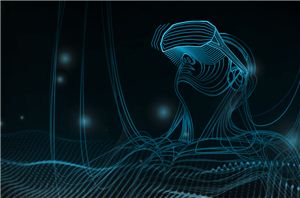 While PC VR headsets are fun, no one has especially enjoyed the number of cables required to hook one up. With separate video, power, and data cables, the end...
49
by Ryan Smith on 7/17/2018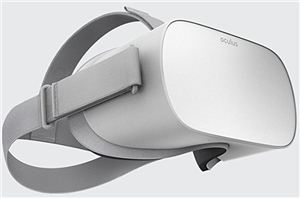 Previously announced back in October, Oculus VR this week has begun to sell its mainstream-focused Oculus Go standalone VR headset. With a price of just $199 for the base...
20
by Anton Shilov on 5/4/2018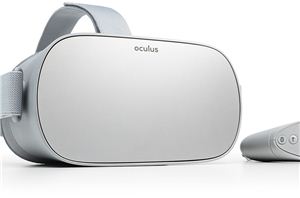 Today, Facebook owned Oculus announced their follow up to the Oculus Rift VR headset, and they've decided to make the entry point to Oculus VR much easier to access...
28
by Brett Howse on 10/11/2017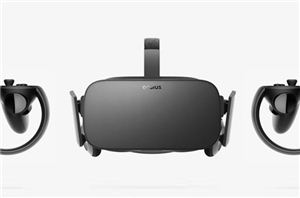 Update: On 7/14/17, Oculus permanently reduced the cost of the Rift + Touch bundle to $499. Meanwhile, the bundle is still available for $399 for the next six weeks. In...
32
by Nate Oh on 7/10/2017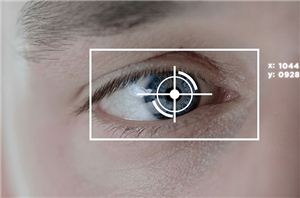 It has been announced that Oculus VR as bought The Eye Tribe, a company known for its eye tracking hardware and software technologies, earlier in December. Facebook's VR division...
17
by Anton Shilov on 12/30/2016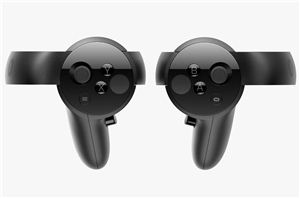 Back when the Oculus Rift and HTC Vive VR headsets launched earlier this year, one of the main differentiating features was the inclusion of touch/motion controllers. The Rift was...
14
by Ryan Smith on 10/6/2016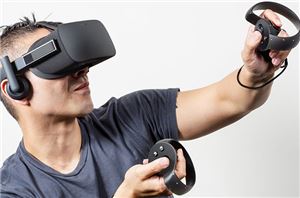 Virtual reality gaming promises to drive demand for higher-performance graphics cards as well as richer game content. But even before the first AAA VR games make their debut, computer...
22
by Anton Shilov on 5/31/2016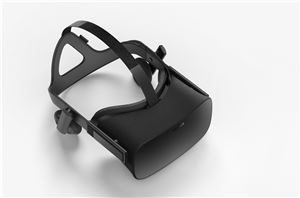 After just over three and a half years and a Facebook acquisition in between, Oculus's first-generation Rift headset is launching today. We took a hands-on preview of the headset...
11
by Ryan Smith on 3/28/2016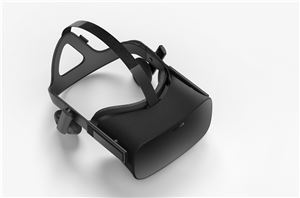 Today I'll be going over my hands-on session with the final, retail version of the Oculus Rift, Oculus's soon to launch VR headset. As part of their GDC festivities...
75
by Ryan Smith on 3/16/2016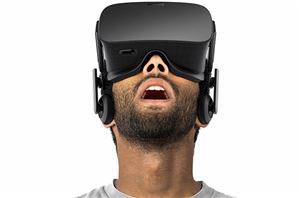 Oculus VR on Wednesday revealed the price of its Oculus Rift virtual reality headset as well as its launch date. The price of the VR hardware appears to be...
75
by Anton Shilov on 1/7/2016