Oculus VR
While PC VR headsets are fun, no one has especially enjoyed the number of cables required to hook one up. With separate video, power, and data cables, the end result has been that manufacturers have used somewhat unwieldy cables or breakout boxes. However as part of the generalized push towards the second generation of VR headsets, a new industry consortium is coming together today to reduce the requirements to a single cable. Backed by NVIDIA, AMD, Oculus, Valve, and Microsoft, the new VirtualLink standard is a USB Type-C alternate mode that will be able to supply all of the necessary power, video information, and data over a single Type-C cable and connector. Today's announcement from the group is essentially a call for participation, announcing the...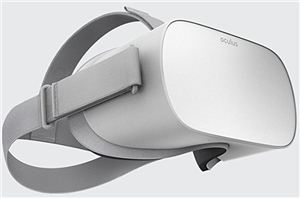 Previously announced back in October, Oculus VR this week has begun to sell its mainstream-focused Oculus Go standalone VR headset. With a price of just $199 for the base...
20
by Anton Shilov on 5/4/2018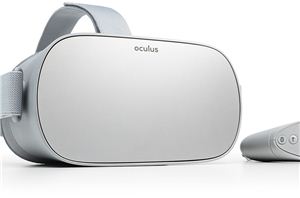 Today, Facebook owned Oculus announced their follow up to the Oculus Rift VR headset, and they've decided to make the entry point to Oculus VR much easier to access...
28
by Brett Howse on 10/11/2017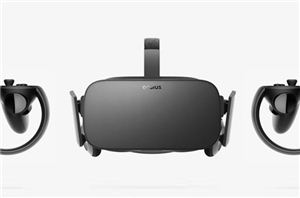 Update: On 7/14/17, Oculus permanently reduced the cost of the Rift + Touch bundle to $499. Meanwhile, the bundle is still available for $399 for the next six weeks. In...
32
by Nate Oh on 7/10/2017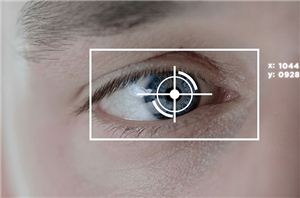 It has been announced that Oculus VR as bought The Eye Tribe, a company known for its eye tracking hardware and software technologies, earlier in December. Facebook's VR division...
17
by Anton Shilov on 12/30/2016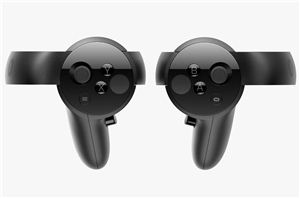 Back when the Oculus Rift and HTC Vive VR headsets launched earlier this year, one of the main differentiating features was the inclusion of touch/motion controllers. The Rift was...
14
by Ryan Smith on 10/6/2016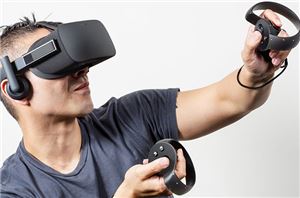 Virtual reality gaming promises to drive demand for higher-performance graphics cards as well as richer game content. But even before the first AAA VR games make their debut, computer...
22
by Anton Shilov on 5/31/2016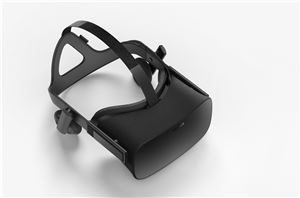 After just over three and a half years and a Facebook acquisition in between, Oculus's first-generation Rift headset is launching today. We took a hands-on preview of the headset...
11
by Ryan Smith on 3/28/2016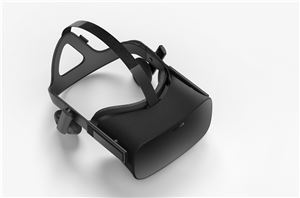 Today I'll be going over my hands-on session with the final, retail version of the Oculus Rift, Oculus's soon to launch VR headset. As part of their GDC festivities...
75
by Ryan Smith on 3/16/2016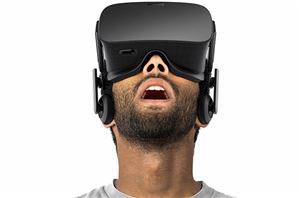 Oculus VR on Wednesday revealed the price of its Oculus Rift virtual reality headset as well as its launch date. The price of the VR hardware appears to be...
75
by Anton Shilov on 1/7/2016