Octane
I received a tip yesterday with proof that OCZ's Everest controller was actually a Marvell 88SS9174 controller (the same controller used in Crucial's m4, Intel's SSD 510, etc...) with a custom Indilinx firmware. After a bit of digging, it turns out that this is indeed the case (OCZ confirmed it to me earlier today). Although OCZ is working on non-Marvell based solutions, the Everest 1 (Octane) and indeed the Everest 2 (Vertex 4) are both based on Marvell hardware. The firmware is entirely Indilinx's own development, but the hardware is from Marvell. The hardware implementation isn't completely identical as OCZ claims its solutions run at higher clock speeds than the standard off-the-shelf Marvell components. This doesn't really change anything but it does explain how...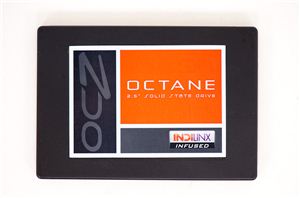 The one thing that OCZ has been missing for so many years is finally one of its staples: focus. The same company that dabbled in everything from brain mice...
24
by Anand Lal Shimpi on 2/9/2012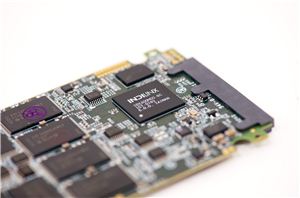 OCZ released a firmware update for its Octane SSD series. The update carries a version number 1.13 and OCZ claims substantial random write improvements. To refresh everyone's memory on...
7
by Kristian Vättö on 1/23/2012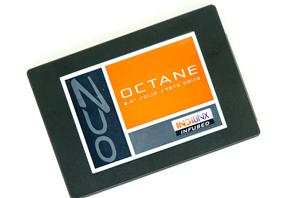 Earlier this year OCZ acquired Indilinx, one of the first SSD controller makers to really make a splash in the enthusiast community. Ever since OCZ entered the SSD business...
39
by Anand Lal Shimpi on 12/28/2011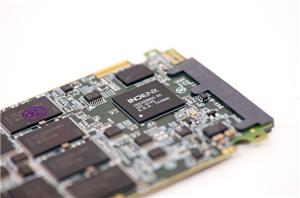 I have to hand it to OCZ's CEO, Ryan Petersen, I never thought he'd turn the company around in the way that he did. When I first met Ryan...
75
by Anand Lal Shimpi on 11/23/2011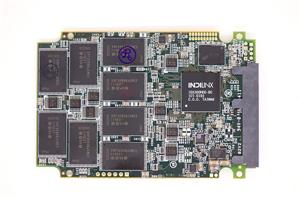 Last month OCZ finally unveiled the fruits of its Indilinx acquisition: the OCZ Octane SSD. Based on the Indilinx Everest platform, the Octane was to be OCZ's more affordable...
50
by Anand Lal Shimpi on 11/22/2011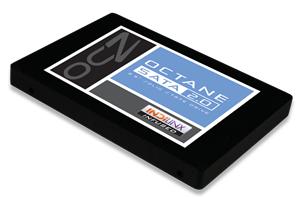 In March, OCZ signed a definitive agreement to acquire Indilinx, the SSD controller company that pretty much dominated the value segment in 2009 before Intel got aggressive on pricing...
58
by Anand Lal Shimpi on 10/20/2011