NVR
Surveillance cameras have experienced rapid growth over the last few years as security has turned out to be a very important aspect in both home and business environments. Almost all NAS vendors have either specific NVR (network video recorder) models, or provide apps for recording surveillance footage on their generic NAS models. A couple of years back, we reviewed the LenovoEMC PX2-300D with Milestone Arcus VMS pre-installed on the NAS. Unlike pure NAS vendors, vendors of networking components such as Buffalo Tech can provide a complete package for surveillance based on IP cameras. Today, we will take a look at one of Buffalo Tech's solution in this space - the TeraStation 5200 NVR coupled with a BSL-POE-G2105U 5-port Power-over-Ethernet (PoE) switch.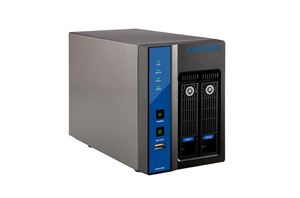 The last few years have seen a rapid rise in popularity of network attached storage (NAS) systems. Coupled with the increased interest in IP cameras for surveillance, this has...
11
by Ganesh T S on 2/5/2014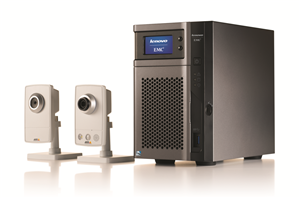 Over the last few years, we have been working on improving our coverage of network attached storage (NAS) devices. The focus has been on performance, usability and reliability in...
17
by Ganesh T S on 7/26/2013