NVMe
Today, Intel is introducing their 64-layer 3D TLC NAND to the enterprise SSD market with the new Intel SSD DC P4510 NVMe drive. They are also finally giving us a chance to test the Virtual RAID On CPU feature introduced with the Skylake-SP and Skylake-X processors last year.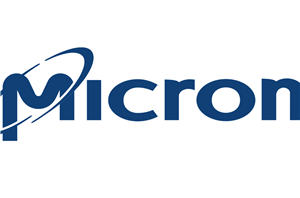 A year ago, several veterans of SSD controller design firms SandForce and Link_A_Media Devices formed a new startup called Tidal Systems, Inc. to focus on developing NVMe SSD controllers...
12
by Billy Tallis on 10/9/2015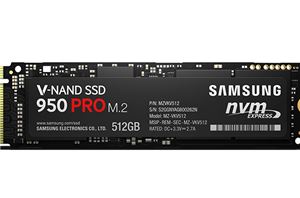 We're here at Samsung's SSD Global Summit, the company's annual SSD technology reveal. This event is typically held mid-summer, however with MERS concerns in South Korea this year, the...
49
by Ryan Smith & Billy Tallis on 9/22/2015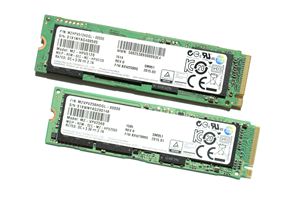 Samsung has always been an early adopter in the SSD space. The company was the first one on the market with a PCIe 2.0 x4 M.2 SSD the (XP941...
74
by Kristian Vättö on 6/25/2015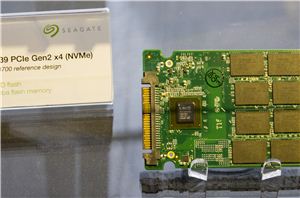 The SandForce SF3000 series has become the unicorn of the SSD industry. For the past two years there has been a lot of hype about the new controller, but...
22
by Kristian Vättö on 6/10/2015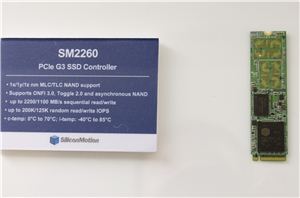 Silicon Motion has remained relatively quiet about its plans for a PCIe controller. We have known that the company is working on one (well, it would be a major...
11
by Kristian Vättö on 6/9/2015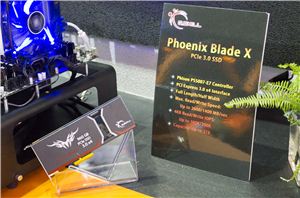 G.Skill isn't a name that is often associated with SSDs, but the company has been making SSDs as a sort of a side product for several years. We reviewed...
3
by Kristian Vättö on 6/9/2015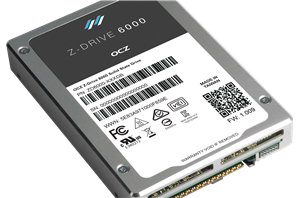 Back at CES OCZ teased us by showcasing the Z-Drive 6000, but the drive was still under development, so the details were rather scarce. Today OCZ is finally lifting...
33
by Kristian Vättö on 5/20/2015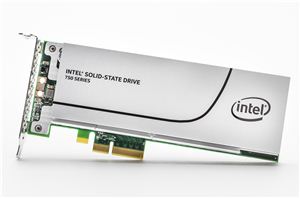 Ever since our SSD DC P3700 review, there's been massive interest from enthusiasts and professionals for a more client-oriented product based on the same platform. With eMLC, ten drive...
134
by Kristian Vättö on 4/2/2015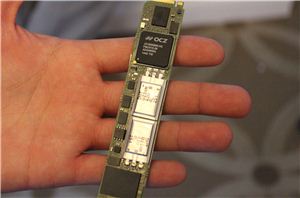 While the Barefoot 3 platform is already a couple of years old, it is still going strong. OCZ has been in the process of adopting Toshiba's latest A19nm to...
26
by Kristian Vättö on 1/9/2015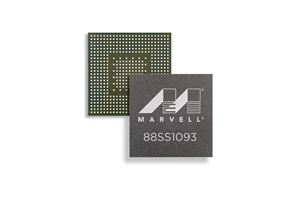 Two weeks ago Marvell announced their first PCIe SSD controller with NVMe support, named as 88SS1093. It supports PCIe 3.0 x4 interface with up to 4GB/s of bandwidth between...
23
by Kristian Vättö on 8/21/2014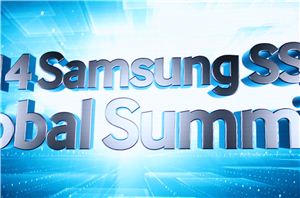 Every year for the past three years, Samsung has flown a bunch of media from all around the world for their SSD Global Summit. The Summit serves as an...
17
by Kristian Vättö on 7/4/2014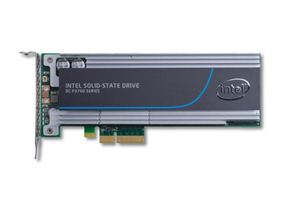 Last week we reviewed Intel's first NVMe drive: the DC P3700. Based on a modified version of the controller in Intel's SSD DC S3700/S3500, the P3700 moves to an...
36
by Anand Lal Shimpi on 6/10/2014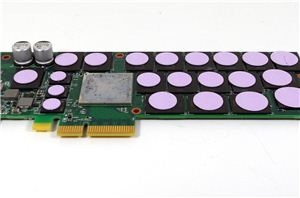 Earlier this evening, Intel announced a new family of NVMe based PCIe SSDs, including the P3700. I reviewed a 1.6TB version of the P3700 here. A few weeks ago...
10
by Anand Lal Shimpi on 6/3/2014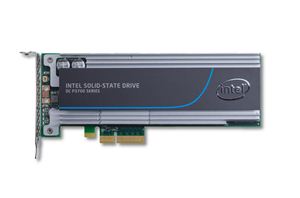 In 2008 Intel introduced its first SSD, the X25-M, and with it Intel ushered in a new era of primary storage based on non-volatile memory. Intel may have been...
85
by Anand Lal Shimpi on 6/3/2014