NVIDIA
Compulab this week has introduced a new generation of its passively-cooled Airtop workstations. The new updated models, called Airtop 2, use Intel's latest Xeon E3 v6 processors, featuring the Kaby Lake microarchitecture, as well as Pascal-based Quadro graphics cards. The new Airtop2 systems can pack up to six storage devices, drive seven monitors, connect legacy COM/RS232 devices, and support Compulab's proprietary FACE modules (function and connectivity extension modules) to further enhance functionality and connectivity. Small form-factor (SFF) desktops are considered to be gaining in popularity recently, so virtually all PC makers have appropriate products available. By contrast, SFF workstations are somewhat rare: large OEMs offer them to their clients, but they are hard to find outside of Dell, HP, Lenovo, or similar companies, and require...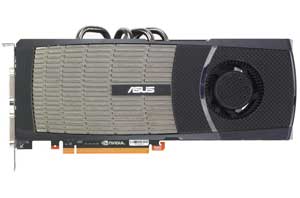 Now that the week of the 12th is upon us, let's see how a quick stock check at the usual suspects turns out. April 2010 Video Card Prices Video Card Original MSRP Available...
62
by Ryan Smith on 4/12/2010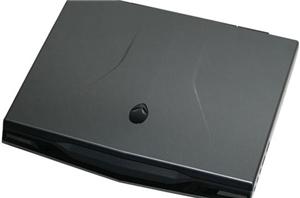 When you think of a gaming notebook what usually comes to mind is a 17" behemoth with a ridiculous paint job and the weight of a small child. ...
47
by Jarred Walton on 3/30/2010
Mobile users that actually use their laptop unplugged for any extended amount of time should absolutely love NVIDIA's Optimus technology. The ASUS N61J pairs a higher spec GT325M GPU...
44
by Jarred Walton on 3/13/2010
The Dell Precision M6500 is what we expect from a mobile workstation: high on quality and low on fluff. It's also very expensive, but the cost of the hardware...
42
by Jarred Walton on 3/9/2010
Next generation products are always better... just look at Star Trek! At least, that's the theory behind the new NVIDIA ION platform, and it looks like the best thing...
35
by Jarred Walton on 3/2/2010
NVIDIA's new Optimus technology is set to change the way we interact with our laptops. The information has been under tight wraps for the past couple of months, but...
49
by Jarred Walton on 2/9/2010