Notebooks
The combination of Intel's ability to drive 10nm product onto the shelves coupled with silicon supply chain shortages has put into question exactly what might be coming into the market later this year on the client side of the business. A few weeks ago Intel stated that across the company five CPU platforms would be coming to market in 2021: Rocket Lake, Jasper Lake, Ice Lake Xeon, Alder Lake, and the Tiger Lake-H series of processors. Tiger Lake-H at 45W+ will come to market in Q2, however AnandTech has learned and confirmed that later in 2021 Intel will also be launching a refresh of its notebook 15-28W Tiger Lake-U processors as well.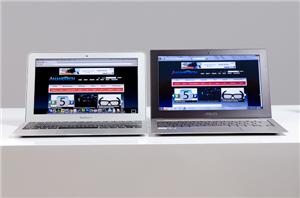 Tablets have introduced a number of great features that are currently without equal in the notebook space. They are ultra light, extremely responsive, have tremendous battery life and are...
109
by Anand Lal Shimpi on 10/22/2011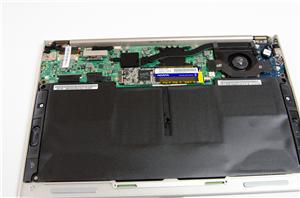 Since it is a new product line for ASUS we were eager to get a look inside the 11-inch Zenbook as we progressed through our review process. Similar to...
22
by Anand Lal Shimpi on 10/18/2011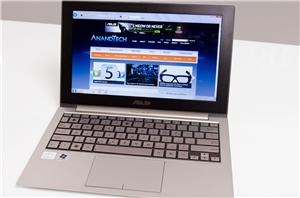 FedEx dropped off our first Ultrabook this morning: the beautiful 11.6-inch ASUS Zenbook UX21E-DH71. We just got the first battery life results out of the machine and, as expected...
23
by Anand Lal Shimpi on 10/18/2011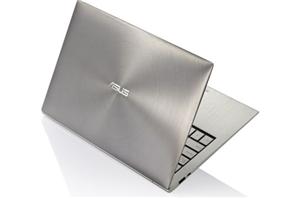 ASUS just announced its first line of Ultrabook PCs under the new Zenbook brand at a press event in NYC. There are a total of five models in the...
51
by Anand Lal Shimpi on 10/11/2011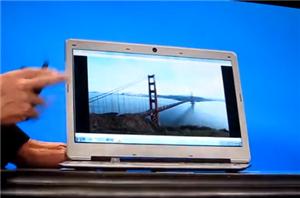 Ultrabooks are a three year play for the industry and it's clear that software & features are going to be a major part of the evolution. Intel showed off...
2
by Anand Lal Shimpi on 9/14/2011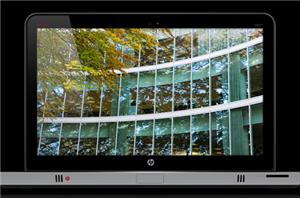 Alongside the announcement that it would cease operations on webOS hardware and evaluate its options for webOS software, today HP also revealed that it's considering a full/partial spinoff or...
9
by Anand Lal Shimpi on 8/18/2011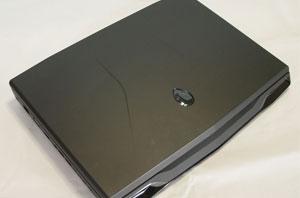 We've had our hands on quite a few gaming notebooks here, but most of the time they're Clevo-based machines. These aren't necessarily bad notebooks; they're fast, typically have good...
84
by Dustin Sklavos on 6/20/2011