Nixeus
Nixeus is announcing the addition of a 27" 4K monitor to their EDG series at CES 2020. The NX-EDG274K gaming monitor sports a 3840x2160 panel, a 144 Hz maximum refresh rate, and AMD's FreeSync dynamic refresh rate technology. It comes with two DisplayPort 1.4 connections with VESA Display Stream Compression Technology in order to support the massive bandwidth required for driving 4K resolution at 144 Hz. The monitor allows users to adjust the adaptive over-drive and anti-ghosting FreeSync settings with OSD settings. 128 distinct levels are available for users to have fine-grained control. The Nixeus NX-EDG34 display builds upon a AHVA panel with a 3840×2160 resolution, and is capable of reaching 350 nits typical brightness (up to 400 nits in HDR mode), a 1000:1 contrast...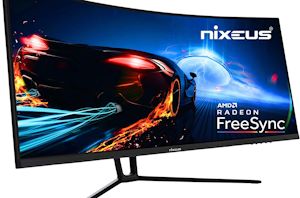 Nixeus this week took the wraps off its latest curved ultrawide NX-EDG34 gaming display, which blends together a large size, a WQHD resolution, a 144 Hz maximum refresh rate...
18
by Anton Shilov on 11/8/2019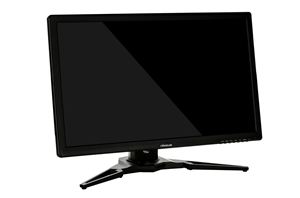 Nixeus, a Los Angeles-based consumer electronics company that was founded in 2010, has officially launched their new EDG 27 gaming monitor, which they claim is the world's first WQHD...
17
by Patrick MacMillan on 6/8/2017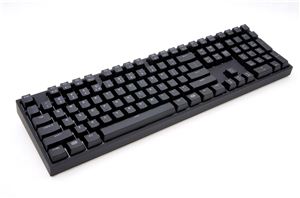 Mechanical keyboards have become highly popular during the past few years, with almost every advanced PC user wanting one on his/her desk. There are many arguments regarding the advantages...
35
by E. Fylladitakis on 12/9/2016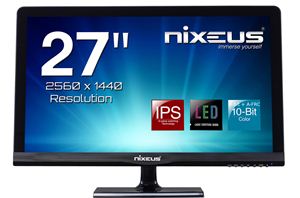 Over the last four years, Nixeus has launched a number of products focused on the gaming market. While the initial focus was on high-resolution monitors, they have now started...
18
by Ganesh T S on 11/4/2016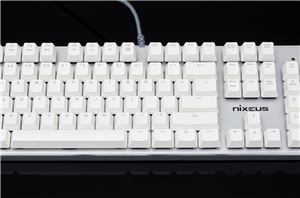 In this review we are having a look at a low-cost mechanical keyboard, the Nixeus Moda Pro. The Moda Pro is a no-frills product that is mainly targeted to...
40
by E. Fylladitakis on 8/3/2016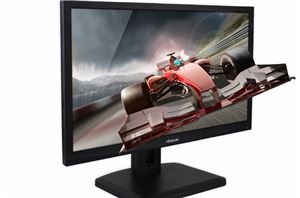 We briefly covered the launch of the Nixeus NX-VUE24A FreeSync monitor as part of our write-up on AMD's FreeSync demonstrations at Computex 2015. Nixeus today sent news that the...
40
by Ganesh T S on 8/14/2015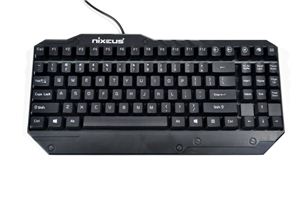 Today we're looking at the Nixeus MODA, a tenkeyless mechanical keyboard designed for applications where a compact quality keyboard at the lowest possible cost is the main goal. It...
22
by E. Fylladitakis on 10/14/2014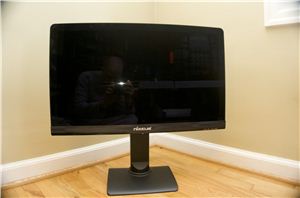 After the wave of cheap 27" monitors from South Korea hit Ebay, a number of vendors started to offer their own cheaper models. One of the first models, and...
40
by Chris Heinonen on 12/23/2013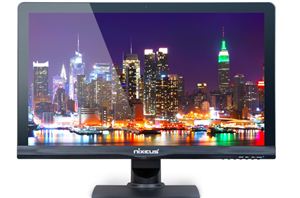 In August 2012, Nixeus launched the VUE27, a 27" WQHD (2560x1440) S-IPS LED monitor with a $430 price tag. However, the high demand led to a backlog and the...
30
by Ganesh T S on 10/1/2013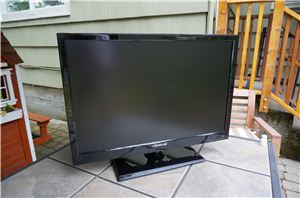 Over the past 18 months, we've all been happy to watch as the price of 27" 1440p monitors has steadily fallen. With cheaper import panels becoming available, the cost...
95
by Chris Heinonen on 8/20/2013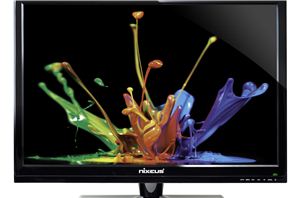 Updated: The article's title has been updated at 9:45 PM on 28th May, 2013 to reflect the fact that the monitor has a CCFL backlight. Apologies for the confusion. In...
25
by Ganesh T S on 5/28/2013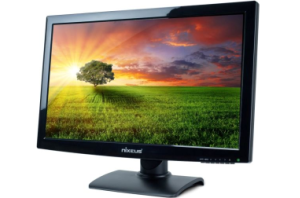 The price model for 27" IPS displays has been turned on its head recently by imported models from Korea that you can buy on eBay. Selling for as little...
66
by Chris Heinonen on 9/20/2012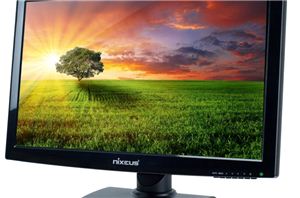 Monitors with resolutions greater than 1080p have always commanded a premium. While 1920x1200 monitors have become rare, 2560x1440 (WQHD) and 2560x1600 (WQXGA) continue to have a steady, but costly...
73
by Ganesh T S on 8/1/2012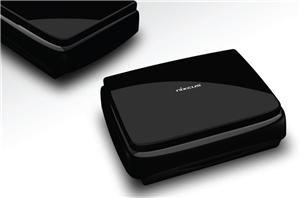 The DMA (Digital Media Adapter) aka media streamer market has been dominated by Sigma Designs, Realtek and of late, the Intel CE 4xxx series. The low end market is...
15
by Ganesh T S on 3/11/2011