Neoverse
SiPearl, a new France-based company that is being backed and receiving grants from the European Comission's European Processor Initiative project, has announced that is has licensed Arm's next-generation Neoverse processor, codename Zeus. SiPearl is still in its infancy as it's only been founded in January of this year, but the new company has lofty goals as it aims to be the design house for Europe's HPC goals. Maisons-Laffitte, France, 21 April 2020 – SiPearl, the company that is designing the high-performance, low-power microprocessor for the European exascale supercomputer, has signed a major technological licensing agreement with Arm, the global semiconductor IP provider. The agreement will enable SiPearl to benefit from the high-performance, secure, and scalable next-generation Arm® Neoverse™ platform, codenamed ‶Zeusʺ, as well as leverage the...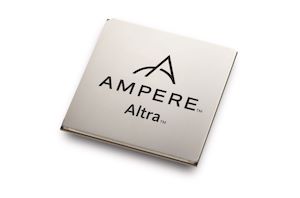 Several years ago, at a local event detailing a new Arm microarchitecture core, I recall a conversation I had with a number of executives at the time: the goal...
69
by Dr. Ian Cutress on 3/3/2020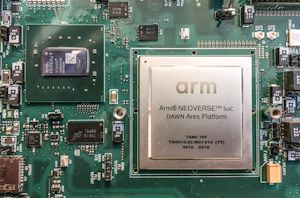 Anybody following the industry over the last decade will have heard of Arm. We best know the company for being the enabler and providing the architecture as well as...
109
by Andrei Frumusanu on 2/20/2019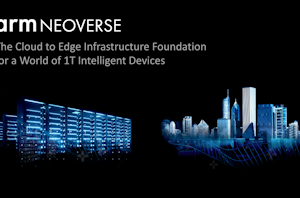 Among of the first announcements coming out of Arm's TechCon convention in San Jose, is the unveiling of Arm's new infrastructure branding and a sneak peek at the product...
7
by Andrei Frumusanu on 10/16/2018