NAS
CES provides us the opportunity to look at the latest and greatest products in each technology vertical. Our NAS coverage started with Asustor's AS4000 series last week. Today, we will take a look at the updates from Synology. While there was only one 'new' hardware product introduced during the course of CES (the Rangeley-based 1U 4-bay RS818+/RS818RP+, along with a 4-bay RX418 expansion unit), the software updates turned out to be much more interesting. Synology demonstrated three major packages. Moments Synology already has a great photo backup and viewing package in Photo Station. By combining it with the traditional PC backup process and the DS Photo mobile app, it became an effective tool to manage albums. Synology is adding Moments, a completely new application, that allows...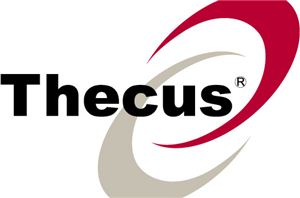 NAS vendors in the high-end enterprise space often reserve the more powerful CPU configurations for their rackmount models. A case in point is QNAP's Xeon based 200TB+ storage rack...
23
by Ganesh T S on 4/12/2012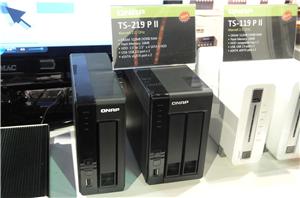 QNAP is one of the more popular vendors in the SMB NAS space along with Synology. At CES, QNAP had a booth with samples of selected lineup members. The 1...
4
by Ganesh T S on 1/12/2012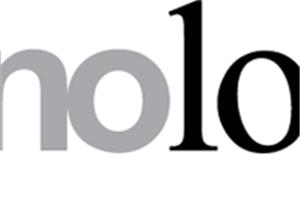 The NAS market has grown by leaps and bounds in the last few years, but the hard drive shortage resulted in a weak Q4 for the NAS industry as...
4
by Ganesh T S on 1/12/2012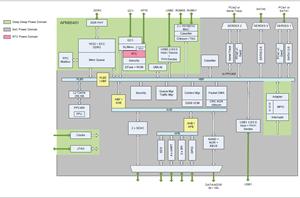 AppliedMicro (AMCC) announced the availability of the Catalina SoC (APM86491) for low power and cost effective NAS systems today. The previous generation version (APM82181) was the heart of the...
1
by Ganesh T S on 1/10/2012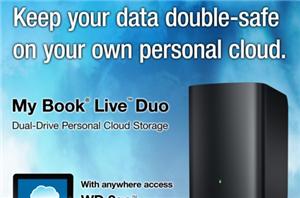 We had reviewed the Western Digital My Book Live in detail last October and came away impressed with the functionality and mobile app support in place for the cost...
1
by Ganesh T S on 1/5/2012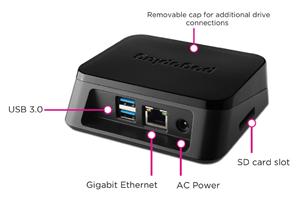 PogoPlug has been making appearances in a number of products for a few years now. The premise is simple: take a low-power ARM computer, give it a NAS optimized...
24
by Jason Inofuentes on 12/14/2011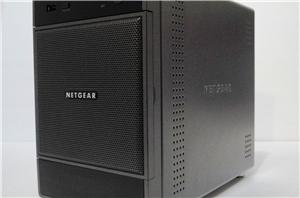 Netgear's ReadyNAS lineup is well respected in the sub-$5K SMB / SOHO / consumer NAS market. In November 2010, Netgear updated their Ultra lineup meant for the high-end prosumer...
39
by Ganesh T S on 11/9/2011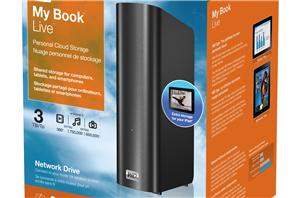 The rise of powerful home networking solutions have led to the shift in consumer focus from DAS (Direct Attached Storage) units to NAS (Network Attached Storage) units in the...
28
by Ganesh T S on 10/11/2011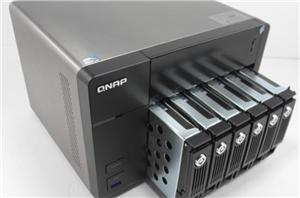 The SMB (Small to Medium Businesses) and Corporate NAS market is a highly competitive one. Over the last one year, we have been expanding our coverage of this market...
69
by Ganesh T S on 9/19/2011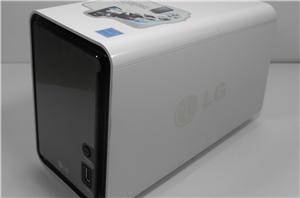 The consumer Network Attached Storage (NAS) market has seen tremendous growth over the past few years. As connected homes become more ubiquitous, the need for centralised storage has become...
24
by Ganesh T S on 7/18/2011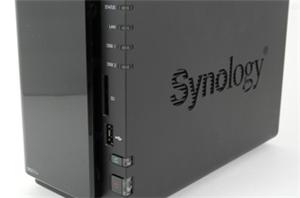 The SMB (Small to Medium Businesses) NAS market is a highly competitive one. A lot of things have changed since the last time we covered this market in a...
48
by Ganesh T S on 2/28/2011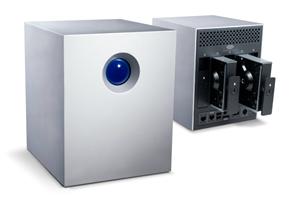 Back in March 2010, Intel announced an Atom based platform optimized for storage applications. Using either a D410 or the dual core D510, paired with an Intel 82801IR I/O...
37
by Ganesh T S on 11/8/2010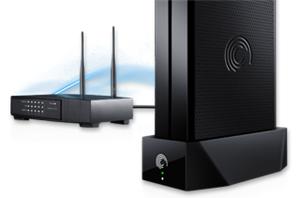 If you've got more than one PC in the home, having a network drive to share files, stream media and create backups can make a lot of sense. Seagate...
30
by Rajinder Gill on 10/10/2010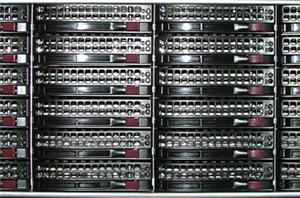 Click to enlarge If you are in the IT field, you have no doubt heard a lot of great things about ZFS, the file system originally introduced by Sun in...
105
by Matt Breitbach on 10/5/2010