NAS
The recent drop in flash pricing has resulted in high-performance SSDs at wallet-friendly price points. NAS units currently being introduced also come with tiering support, allowing the flash-based storage devices to act as caches and improve the performance for real-world workloads. SMBs and SMEs are currently using enterprise SSDs for this purpose, while home consumers / prosumers have no qualms about using consumer SSDs for this purpose. The current trends indicate that there is a market for SSDs specifically targeting the NAS market, as long as it is at the right price point. Seagate is introducing the IronWolf 110 SATA SSD series at CES 2019, with retail availability slated for late January. Available in capacities ranging from 240GB to 3.84TB, the new SSDs are touted...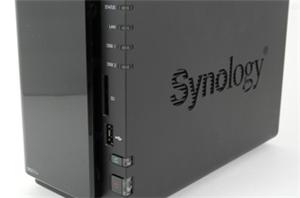 The SMB (Small to Medium Businesses) NAS market is a highly competitive one. A lot of things have changed since the last time we covered this market in a...
48
by Ganesh T S on 2/28/2011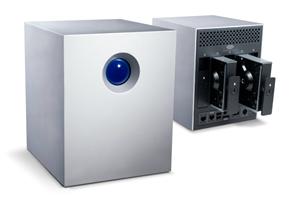 Back in March 2010, Intel announced an Atom based platform optimized for storage applications. Using either a D410 or the dual core D510, paired with an Intel 82801IR I/O...
37
by Ganesh T S on 11/8/2010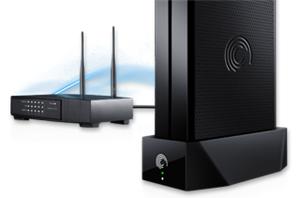 If you've got more than one PC in the home, having a network drive to share files, stream media and create backups can make a lot of sense. Seagate...
30
by Rajinder Gill on 10/10/2010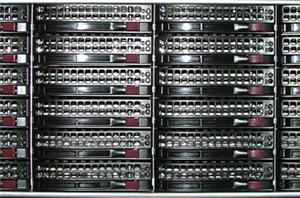 Click to enlarge If you are in the IT field, you have no doubt heard a lot of great things about ZFS, the file system originally introduced by Sun in...
105
by Matt Breitbach on 10/5/2010