Mozilla
Mozilla has just released Firefox 12 to the release channel, six weeks after Firefox 11. Version 12's chief addition to the browser is a new auto-updater for Windows users, which no longer requires administrative privileges to install updates - you'll be prompted once by the UAC the first time you install Firefox, and the browser will update silently after that. If you still want to be notified before updating, you can revert to the old behavior by unchecking "Use a background service to install updates" in Firefox's update preferences. The new auto-updater appears to be a Windows-only change, at least for now; the updater's behavior is unchanged in OS X and Linux. The other major user-facing change is in Firefox's developer tools, which Mozilla claims...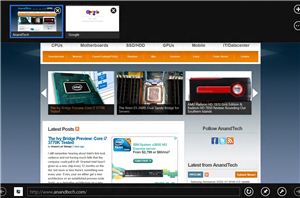 Both Mozilla and Google have confirmed to various sources that they have begun (or are planning to begin) work on Metro-style versions of their Firefox and Chrome browsers for...
11
by Andrew Cunningham on 3/13/2012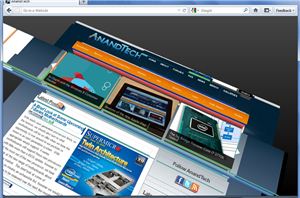 Mozilla is due to release Firefox 11 to the stable channel today, and like every Firefox release since 4.0 the new version adds a handful of new features and...
25
by Andrew Cunningham on 3/13/2012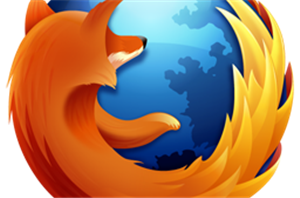 Firefox 10 is due to release today, continuing Mozilla's commitment to the six-week release cycle it switched to last year. As usual with these rapid-release browsers, Firefox 10 brings...
28
by Andrew Cunningham on 1/31/2012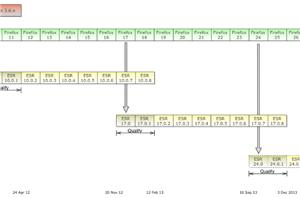 Mozilla announced today that it would be offering a so-called Extended Support Release (or ESR) for Firefox to ease the pain of enterprises, universities, and other users put off...
2
by Andrew Cunningham on 1/10/2012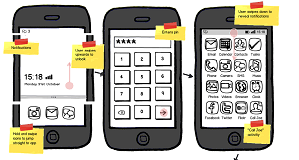 The developers at Mozilla have been busy; Firefox 8 is just around the corner and now they seem to be developing an experimental mobile operating system. They're calling it...
18
by Amman Sood on 11/7/2011