motorola droid RAZR
For a while now, our chief complaint when talking about 4G LTE handsets has been battery life. The combination of 45nm cellular basebands, ever increasing screen size, and 4x nm SoCs has been unforgiving in the power department. Handset manufacturers are always engaged in a difficult balancing act between device size, price, and the resulting battery life. Too big of a battery and you've created a brick that looks unattractive next to other svelte phones, too small and you've created something that looks great but needs to be tethered to the wall all day. Droid RAZR MAXX (left), Droid RAZR (right) The Droid RAZR MAXX is quite simply a Droid RAZR with a larger internal battery, 1.8 times the size of the original, to be exact...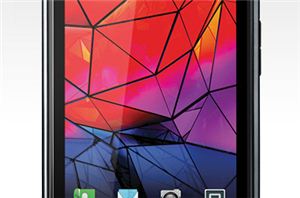 A while ago, Motorola announced plans to start unlocking bootloaders on devices "where operator and channel partners will allow it" sometime in 2011. While it's clear now (with that...
14
by Brian Klug on 1/30/2012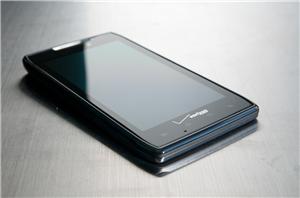 Recently Motorola unleashed a bunch of devices it was keeping up its sleeve, and the latest for Verizon is the Motorola Droid RAZR. A while ago we reviewed the...
76
by Brian Klug on 12/16/2011