Microsoft
This week at ISSCC (International Solid State Circuits Conference), Microsoft presented a talk titled 'Xbox Series X SoC: A Next Generation Gaming Console', with hardware engineer Paul Paternoster presenting. The 30 minute presentation covered a lot about Microsoft's latest console processor, most of which was a repeat about what we saw at Hot Chips in August last year, however there was a new element in this presentation talking about how the console design team balanced acoustics, power, thermal performance, and processor yield, discussing where the hotspots in the design originate and where the performance/power targets of the final silicon were optimized.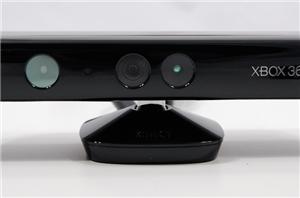 For better or worse, new user interfaces are all the rage right now in the console gaming scene. Nintendo was first to the block in 2006 with 3D motion-controlled...
73
by Brian Klug on 12/9/2010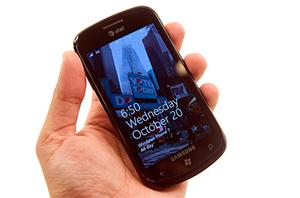 It took Microsoft a long time, but it's finally here - Windows Phone 7 (now sans the 'Series'). It's the software giant's spiritual successor to Windows Mobile, its answer...
125
by Anand Lal Shimpi & Brian Klug on 10/20/2010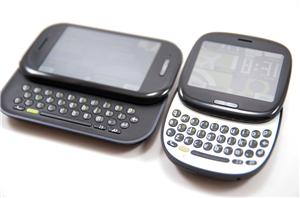 After being on the market a short six weeks, Microsoft announced that it was scrapping the launch of KIN devices in European markets, and with it, further development of...
60
by Brian Klug on 7/13/2010
I've gotten this question a few times already so I thought I'd just answer it once publicly. The new Xbox 360 Slim we tore down yesterday does in fact...
16
by Anand Lal Shimpi on 6/18/2010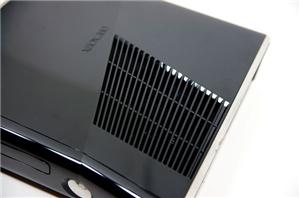 Five years ago we dissected the original Xbox 360. Today we're back with the new, slim Xbox 360 and have put together a similar guide to disassembling the console...
109
by Anand Lal Shimpi on 6/18/2010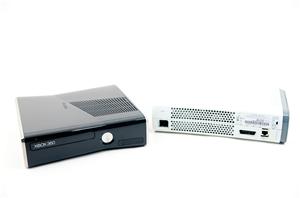 Today UPS dropped off my Xbox 360 Slim (codename Valhalla) and I did exactly what you'd expect me to: run power numbers on it and take the whole thing...
27
by Anand Lal Shimpi on 6/17/2010