Mice
Cherry has introduced its MW 4500 mouse featuring a rather unique shape that promises to reduce, or even prevent hand fatigue, but only for right handers. The mouse is aimed at mainstream users in office or home, it has a sensor with a relatively high DPI sampling rate, is outfitted with six buttons and a scroll wheel. What is particularly noteworthy is that it is not expensive at all. Throughout the last decade anf a half, computer mice have evolved quite greatly as manufacturers experimented with shapes and sensor technologies to provide the best ergonomics and performance for different types of users and applications. The absolute majority of today's "ergonomic" mice features asymmetric shape along with various design elements to improve the user comfort. The...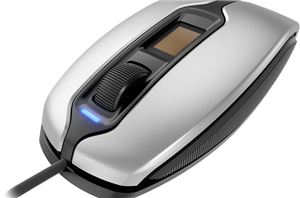 Nowadays Cherry is known primarily for its mechanical switches for keyboards, but the company also manufactures its own range of peripherals and accessories as well, some of which are...
36
by Anton Shilov on 12/2/2017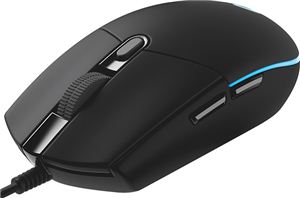 Performance upgrades from hardware manufacturers are always welcome, but in the vast majority of cases even tiny upgrades come in a form of new products rather than in a...
27
by Anton Shilov on 10/7/2017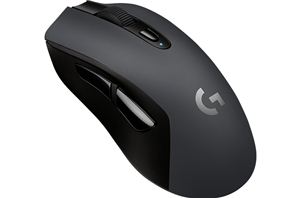 Logitech has introduced its new gaming mouse that weds high mousing precision, a long battery life, and low input lag with a relatively affordable price. The new G603 Lightspeed...
18
by Anton Shilov on 9/6/2017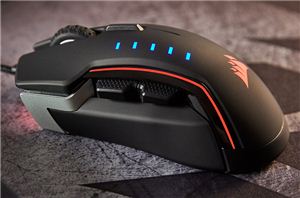 Corsair this week released its latest flagship gaming mouse, the new Glaive RGB. The company's latest right-handed mouse incorporates a new sensor, interchangeable grips, programmable RGB lighting as well...
17
by Anton Shilov on 5/6/2017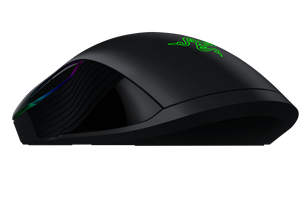 Today Razer is launching a pair of gaming mice into their lineup. The Razer Lancehead Wireless Gaming Mouse, and the Razer Lancehead Tournament Edition are the two new models...
17
by Brett Howse on 4/27/2017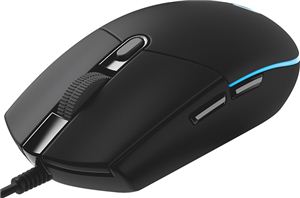 Logitech this month introduced its new G203 Prodigy gaming mouse that combines a classic aesthetic with a high-resolution sensor, programmable buttons and RGB LED lighting. What is important is...
52
by Anton Shilov on 1/19/2017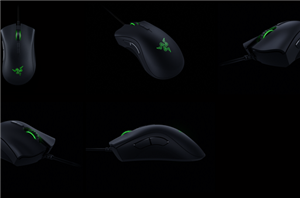 Although Razer has become one of the well known gaming computer companies, they got their start with gaming mice, and today Razer is launching their next iteration of the...
25
by Brett Howse on 9/27/2016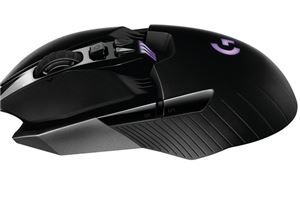 Today Logitech is announcing the latest in their lineup of gaming mice. The G900 Chaos Spectrum is a wired and wireless mouse, and it is one of the few...
37
by Brett Howse on 3/24/2016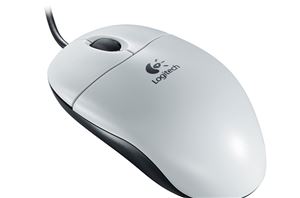 In a bit of news that is a sign of the times, this week Logitech announced that it had completed its exit from the OEM mouse business. The company...
39
by Anton Shilov on 1/22/2016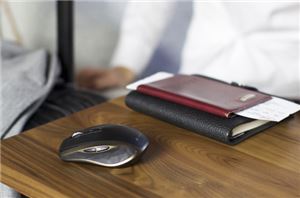 If you are like me, you prefer to use a mouse over a trackpad. Part of this stems back to being comfortable with a desktop PC, and part of...
49
by Brett Howse on 12/17/2015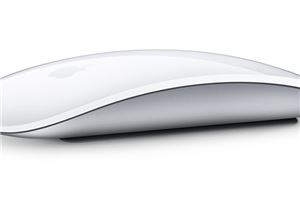 In addition to introducing a new 21.5" iMac with 4K Retina display and an upgraded 27" iMac with 5K Retina display, Apple also announced some interesting improvements to their...
68
by Brandon Chester on 10/13/2015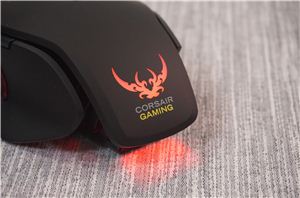 Following the thorough review of the Corsair Gaming K70 RGB, we are having a complete overview of Corsair's new Gaming division and their latest offerings. The new brand is...
56
by E. Fylladitakis on 5/14/2015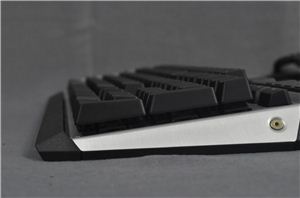 Cougar was founded in Germany over seven years ago, with an initial focus on computer power supplies and cases. More recently, the company has diversified into the gaming peripherals...
23
by E. Fylladitakis on 2/23/2015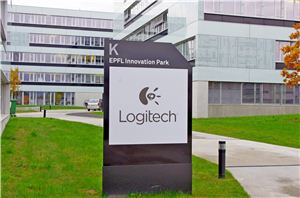 Now armed with their Logitech G brand for gaming for a number of quarters, Logitech invited influential media to their Daniel Borel Innovation Center in Lausanne, Switzerland, to get...
56
by Ian Cutress on 12/8/2014