MHL
Lattice Semiconductor and MediaTek have joined forces to create reference smartphones with 4K video outputs using USB Type-C connectors and cables. The outputs will use the superMHL technology and will thus be compatible with various other superMHL devices such as TVs. The companies have already built a reference phone that supports a superMHL output over USB-C using previously announced chips from Lattice and hope that makers of smartphones will embrace the solution. The USB Type-C technology and connectors are rapidly gaining traction across many industries. A number of modern notebooks, mobile devices and even desktops come with USB type-C ports. A good thing about USB-C is that it can be used to transfer alt mode data using a variety of protocols, including DisplayPort, Thunderbolt 3...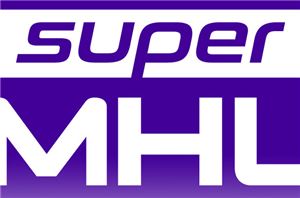 Earlier this year at CES, the MHL Consortium announced the latest version of the Mobile High-Definition Link (MHL) standard, superMHL. The latest iteration on MHL, superMHL was introduced to...
8
by Ryan Smith on 8/3/2015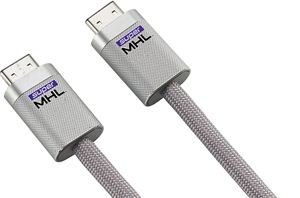 When the Mobile High-Definition Link (MHL) was introduced in 2010, it was created to solve a simple but none the less daunting problem: how to get power in and...
68
by Ryan Smith on 1/6/2015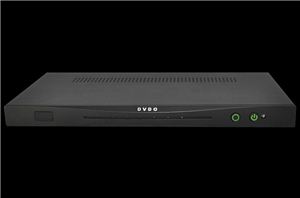 Most people I know are still merely lusting after the thought of a good 4K display – the least expensive displays start at around $700 for a 39" model...
11
by Jarred Walton on 9/17/2013