Media Player
Google has finally started to roll out its Google Assistant to its Android TV platform, where it is going to compete against Amazon's Alexa and Apple's Siri on respective platforms. The Google Assistant will first be available on NVIDIA's SHIELD TV console, next on Sony's Bravia TVs and then on other hardware running Android TV. Google launched its Assistant for smartphones about a year ago and since then expanded its reach to hundreds of millions of smartphones as well as its Google Home smart appliance. In both cases, Google tried to tailor the Assistant experienace for usage model of the appropriate devices: smartphones have relatively screens, whereas Home only has a speaker and a microphone (it can use TV as a display, but this is...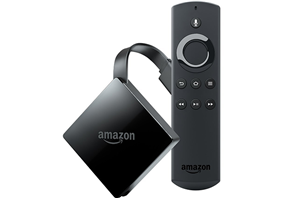 Amazon this week introduced its third-generation Fire TV streaming media player. The new TV appliance adds 4Kp60 decoding support with HDR along with Dolby Atmos, improving quality of video...
22
by Anton Shilov on 9/29/2017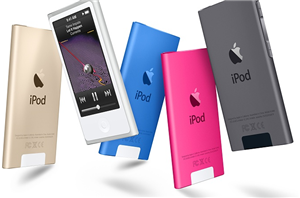 Apple has discontinued its iPod Nano and iPod Shuffle personal media players. The only iPod that remains in Apple's fleet is the iPod Touch, which is based on the...
18
by Anton Shilov on 7/27/2017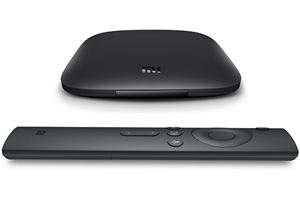 Xiaomi has officially started to sell its Google Android TV 6.0-based set-top-boxes in the U.S. The Xiaomi Mi Box STB boasts with a rather powerful SoC, an HDMI 2.0a...
74
by Anton Shilov on 10/7/2016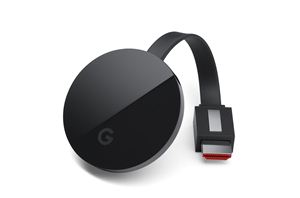 Though the big Google news for today is of course the new lineup of Pixel phones, phones were only a small part of what Google had in store. Alongside...
19
by Ryan Smith on 10/4/2016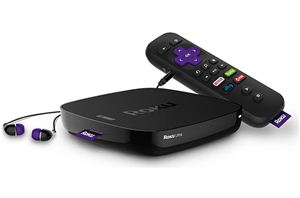 Roku this week introduced a new family of five streaming media players for various needs and customers. The new affordable players support 1080p HD video streaming and some of...
34
by Anton Shilov on 9/30/2016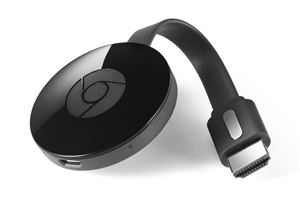 When Google originally announced the second-generation Chromecast last week, in typical Google fashion they focused on features and uses over specifications. Given the capabilities of the new product we...
18
by Ryan Smith on 10/5/2015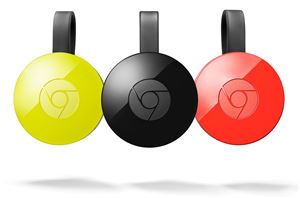 Alongside today's suite of Nexus phone announcements, Google also spent some time addressing the big screen with an update to the company's family of Chromecast digital media player/receivers. First off...
23
by Ryan Smith on 9/29/2015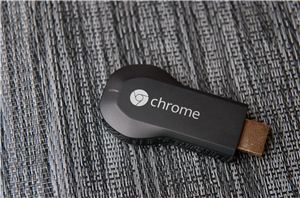 So I have a confession to make – I didn't hate the Nexus Q. While I didn't necessarily love it and use it daily like a small minority of...
105
by Brian Klug on 7/29/2013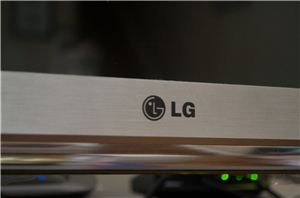 I'm really not sure how it happened. Despite our coverage of so many different streaming boxes over the years, we somehow never reviewed Logitech's Revue, their entrant into the...
50
by Jason Inofuentes on 10/2/2012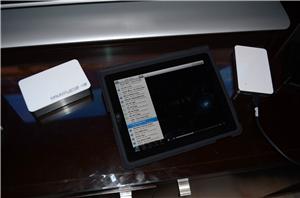 Patriot also has some portable storage solutions and media players on display. Their concept of the portable cloud storage is basically an external USB 3.0 + WiFi enabled HDD/SSD...
0
by Jarred Walton on 1/10/2012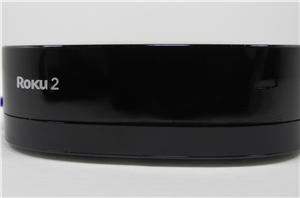 Roku just announced a software update that is rolling out to its Roku 2 and LT lines, bringing several changes that should bring a smile to many users faces...
7
by Jason Inofuentes on 12/14/2011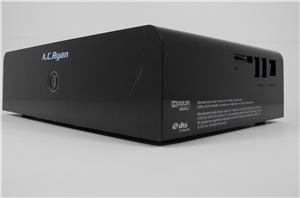 AnandTech started covering the media streamer market last year. Thanks to the support of readers like you, the response has been very encouraging. Over the last few months, manufacturers...
31
by Ganesh T S on 2/14/2011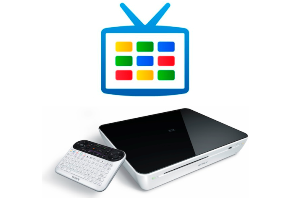 Google TV launched to high expectations a couple of months back. Users have slowly come to terms with the capabilities of the software as well as the underlying hardware...
20
by Andrew Van Til on 11/29/2010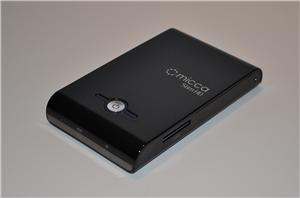 Last year, Micca released a hard drive based portable media drive called the Slim HDD Digital Media Player (imaginative, I know). Based around a standard 2.5" notebook hard drive...
40
by Vivek Gowri on 11/23/2010