Mango
Mango was a great update to Windows Phone 7, and brings Microsoft closer and closer to feature parity with its competition. But sales don't come close to matching that of Google's or Apple's offerings. Nokia's partnership with Microsoft finally bore fruit in October with the introduciton of the Lumia 800 and 710 models. The 800 was an N9 look-alike sporting Mango in lieu of Meego, complete with its gorgeous well-crafted body and AMOLED screen. The 710 was a bargain device, sporting similar internals to its more expensive stablemate, but with a plastic body and LCD screen. And until now, neither has been available in the US. Today, however, T-Mobile and Nokia announced that the 710 will be avaialble for $49.99 on-contract on January 11th. Performance...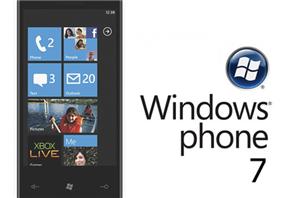 Microsoft has been hyping the Windows Phone 7.5 "Mango" update for quite some while now. They have been claiming that it will be the biggest update for WP7 platform...
15
by Kristian Vättö on 9/28/2011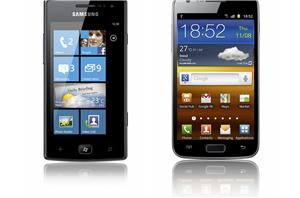 Samsung likes to fill a news cycle (expect more from them tonight), and so it's no surprise that on the same day that they reveal the details of the...
13
by Jason Inofuentes on 9/26/2011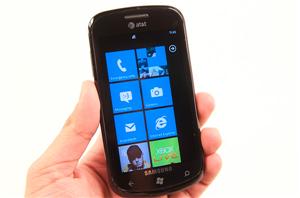 Not content to flood the market in Android variants, Samsung is starting their roll out of Windows Phone 7.5 (Mango) devices. The release we received this morning was scant...
6
by Jason Inofuentes on 9/12/2011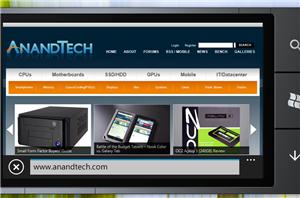 On Tuesday, Microsoft announced a number of details and the first official look at the next release of Windows Phone 7, codename "mango." Back when we reviewed Windows Phone 7...
35
by Brian Klug on 5/26/2011