MAMR
Western Digital said at OCP Global Summit last week that over half of hard drives for data centers will use shingled magnetic recording (SMR) technology in 2023. At present Western Digital is the only supplier of SMR HDDs managed by hosts, but the technology is gaining support by hardware, software, and applications. SMR technology to boost capacity of hard drives fairly easily but at the cost of some performance trade-offs due to the read-modify-write cycle introduced by shingled tracks. Since operators of datacenters are interested in maximizing their storage capacities, they are inclined to invest in software that can mitigate peculiarities of SMR. As a result, several years after Western Digital introduced its first host-managed SMR HDDs, more and more companies are adopting them. Right...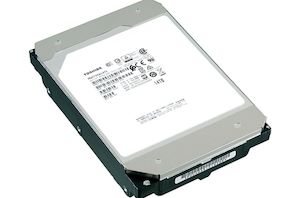 In an interview published this week with Blocks & Files, Toshiba outlined the company will be relying on a mix of hard drive technologies in order to keep increasing...
12
by Anton Shilov on 3/13/2019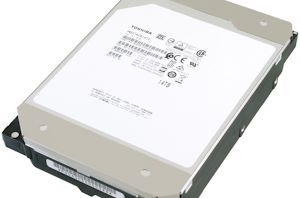 Showa Denko K.K. (SDK) announced on Thursday that it had completed the development of its microwave assisted magnetic recording (MAMR) platters for next-gen hard drives. The company is set...
7
by Anton Shilov on 2/22/2019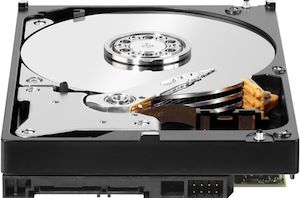 HOYA Corp., an optical glass maker from Japan, announced this week that it had started construction of its new production facility for hard drive platter glass substrates. These substrates...
10
by Anton Shilov on 2/14/2019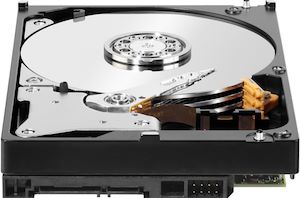 Western Digital revealed recently that it has begun to sample its next-generation hard drives based on microwave assisted magnetic recording (MAMR) technology. The sampling is a prelude to mass...
25
by Anton Shilov on 1/4/2019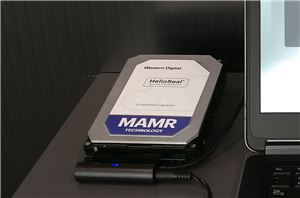 Western Digital sprang a big surprise yesterday with the announcement of microwave-assisted magnetic recording (MAMR) as the foundation for the next generation of high-capacity hard drives. Hard drives...
129
by Ganesh T S on 10/12/2017