MAMR
Marking an important step in the development of next-generation hard drive technology, Western Digital has formally announced the company's first hard drives based on energy-assisted magnetic recording. Starting things off with capacities of 16 TB and 18 TB, the Ultrastar DC HC550 HDDs are designed to offer consistent performance at the highest (non-SMR) capacities yet. And, with commercial sales expected to start in 2020, WD is now in a position to become the first vendor in the industry to ship a next-generation EAMR hard drive. 18 TB Sans SMR The Western Digital Ultrastar DC HC550 3.5-inch hard drive relies on the company's 6th Generation helium-filled HelioSeal platform with two key improvements: the platform features nine platters (both for 16 TB and 18 TB versions), and they...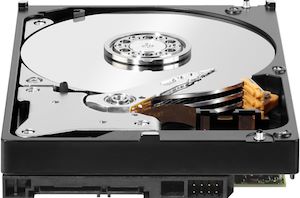 Western Digital said at OCP Global Summit last week that over half of hard drives for data centers will use shingled magnetic recording (SMR) technology in 2023. At present...
33
by Anton Shilov on 3/19/2019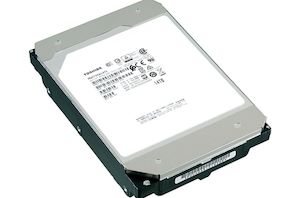 In an interview published this week with Blocks & Files, Toshiba outlined the company will be relying on a mix of hard drive technologies in order to keep increasing...
12
by Anton Shilov on 3/13/2019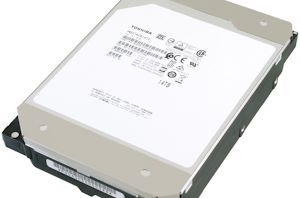 Showa Denko K.K. (SDK) announced on Thursday that it had completed the development of its microwave assisted magnetic recording (MAMR) platters for next-gen hard drives. The company is set...
7
by Anton Shilov on 2/22/2019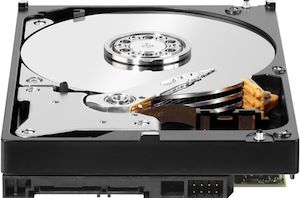 HOYA Corp., an optical glass maker from Japan, announced this week that it had started construction of its new production facility for hard drive platter glass substrates. These substrates...
10
by Anton Shilov on 2/14/2019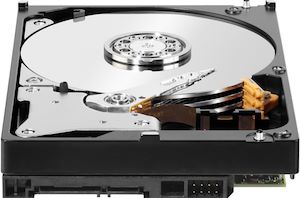 Western Digital revealed recently that it has begun to sample its next-generation hard drives based on microwave assisted magnetic recording (MAMR) technology. The sampling is a prelude to mass...
25
by Anton Shilov on 1/4/2019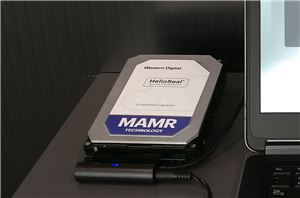 Western Digital sprang a big surprise yesterday with the announcement of microwave-assisted magnetic recording (MAMR) as the foundation for the next generation of high-capacity hard drives. Hard drives...
129
by Ganesh T S on 10/12/2017