LPDDR5X
On Friday, SK Hynix said it had started mass production of 24 GB LPDDR5X memory stacks that can be used for ultra-high-end smartphones and PCs. The company's LPDDR5X-8500 devices combine ultra-high-performance with high density, thus enabling fast systems with sufficient memory capacity. SK Hynix says such modules could be used well beyond smartphones, PCs, and even servers. SK Hynix's 24 GB LPDDR5X package features an 8500 MT/s data transfer rate and a wide 64-bit interface, thus offering a peak bandwidth of 68 GB/s in the ultra-low voltage range of 1.01 to 1.12V. From a typical PC perspective, this is comparable to bandwidth provided by a dual-channel DDR5-4800 memory subsystem (76.8 GB/s), but at considerably lower power and an orders of magnitude smaller footprint. An interesting wrinkle...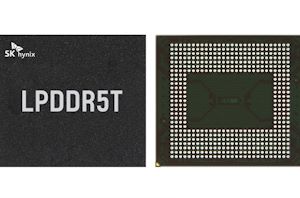 In a bit of a surprise move, SK hynix this week has announced a new variation of LPDDR5 memory technology, which they are calling LPDDR5T. Low Power Double Data...
10
by Ryan Smith on 1/25/2023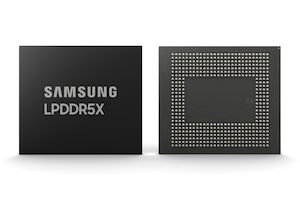 After the publication of the LPDDR5X memory standard earlier this summer, Samsung has now been the first vendor to announce new modules based on the new technology. The LPDDR5X standard...
19
by Andrei Frumusanu on 11/9/2021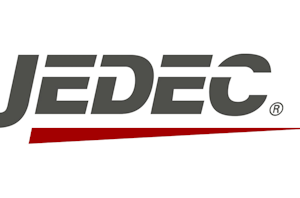 JEDEC and the JC-42.6 Subcommittee for Low Power Memories has announced the publication of the new JESD209-5B standard which now includes improvements to LPDDR5, as well as an extension...
17
by Andrei Frumusanu on 7/29/2021