LPDDR5
ChangXin Memory Technologies (CXMT), previously known as Innotron, has started production of computer memory using a 19 nm manufacturing technology. The company has a roadmap for at least two more 10 nm-class fabrication processes and plans to produce all types of DRAM in the future. Not only this, but CXMT has plans to build two additional fabs to boost its output. Chinese authorities nowadays invest heavily in various high-tech companies as part of the country's Made in China 2025 project. Because China consumes about a half of the global DRAM output, it makes a great sense for the government to develop the country's own memory production industry, which is why numerous DRAM companies were established in the recent years. Innotron was among the first memory...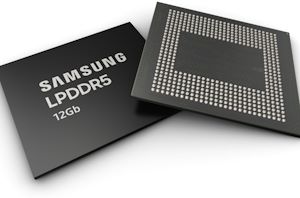 Samsung has kicked off volume production of its LPDDR5 memory devices and intends to start mass assembly of memory packages based on the new DRAMs. The company's LPDDR5 memory...
17
by Anton Shilov on 7/18/2019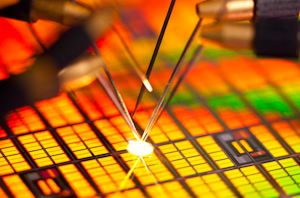 During its earnings conference call with investors and financial analysts earlier this week, Micron expressed confidence in its long-term future and strong demand for its products as new applications...
23
by Anton Shilov on 6/28/2019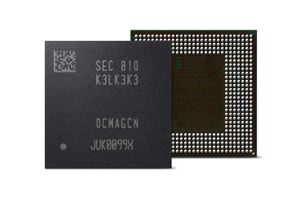 Samsung has been on a roll lately with memory & storage-related announcements, and that roll is continuing today with a new DRAM-related announcement out of the juggernaut. This afternoon...
14
by Ryan Smith on 7/16/2018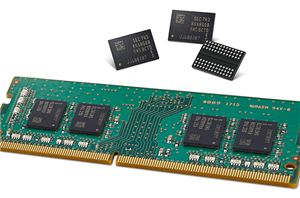 Samsung late on Wednesday said that it had initiated mass production of DDR4 memory chips using its second generation '10 nm-class' fabrication process. The new manufacturing technology shrinks die...
24
by Anton Shilov on 12/20/2017