LGA2011
With our recent discussion regarding Intel's launch of the 15-core Xeon E7 v2 'IvyTown' processors, thoughts for a lot of high end consumers focused on the underlying hardware for these 4P and 8P systems that would be entering the market. Previously with high end systems there has been a disjunct between the sockets used for the mainstream 1P and 2P processors (-E and -EP) compared to the higher end 4P/8P models (-EX). For example: With Nehalem/Westmere, the single socket Bloomfield Xeons were LGA 1366. With Nehalem-EP/Westmere-EP, the dual socket Gainstown Xeons were also LGA 1366. With Nehalem-EX/Westmere-EX, the quad/octo socket Beckton Xeons were LGA 1567. With Sandy Bridge-E/Ivy Bridge-E, the single socket Xeons are LGA 2011. With Sandy Bridge-EN/Ivy Bridge-EN, the single/dual socket Xeons are LGA1356 With Sandy...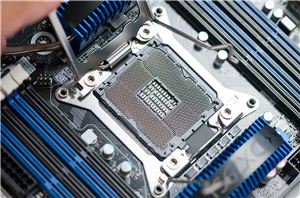 Yesterday VR-Zone leaked information on the initial pricing expected for Ivy Bridge-E (IVB-E) processors, which we've reproduce in the table below. The LGA-2011 platform is an interesting departure from...
58
by Jarred Walton on 7/31/2013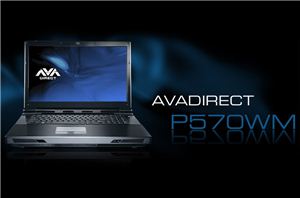 Depending on whom you ask, desktop replacement notebooks are either a growing or a shrinking market. Most large OEMs have completely abandoned the DTR market, with high-end DTR-like notebooks...
19
by Jarred Walton on 1/25/2013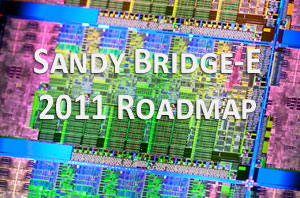 The latest Intel roadmap has come out, and it's already being discussed elsewhere, so we're going to weigh in with our own analysis of the content as there's plenty...
67
by Kristian Vättö on 4/26/2011