LG G7 ThinQ
This year was a change in pace for LG, as we saw the company change its usual release plans for its "mainline" flagship device, the LG G7, which was released a couple of months later than in years prior. This gave LG an opportunity to try to raise its build-quality and to offer a well-rounded smartphone to offer a viable alternative with the current fierce competition. We run the phone through its paces and try to see if it lives up to LG's promises.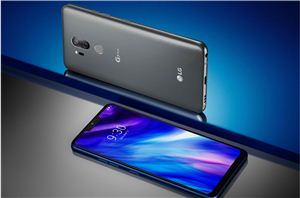 LG has been one of the major players in the mobile smartphone market ever since the early days. Today's launch follows an unusual longer waiting time for the Korean...
51
by Andrei Frumusanu & Nate Oh on 5/2/2018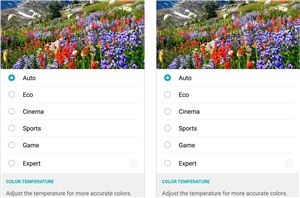 In a blog post by LG, we've seen the company announce the display specifications of the upcoming LG G7 ThinQ. The company confirms that the G7 will continue sporting...
17
by Andrei Frumusanu on 4/25/2018