Kindle
A couple of months ago, Amazon released an all-new Kindle Oasis, and I've been using it since mid-November. The E-Reader market is a niche inside of a niche, but there's little doubt that Amazon has been at the forefront of E-Readers since the Kindle first launched. If you're someone who loves reading, you've hopefully had a chance to try reading on an electronic ink display, but if not, maybe this is the time to jump in.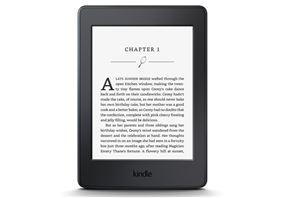 The venerable Kindle is one of my favorite tech devices. I owned the Kindle 3, but the obvious shortcoming was the lack of lighting, forcing me to use a...
55
by Brett Howse on 6/18/2015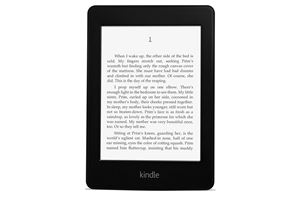 With all the advances in tablet technology, the experience of reading a physical book is still preferred by many people – or if not a book, then an e-book...
22
by Jarred Walton on 9/5/2013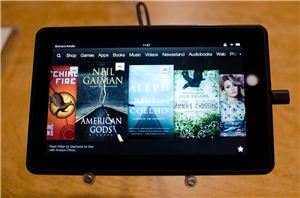 Earlier today Amazon revealed four new Kindle devices: a new Touch e-reader called the Kindle Paperwhite; the latest update to the Fire (not the Fire 2, just Kindle Fire)...
81
by James Pikover on 9/6/2012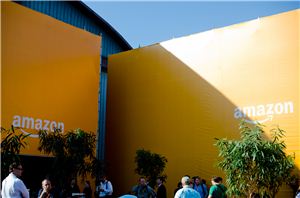 In about an hour and a half minutes I'll be updating live from Amazon's press event here in Santa Monica, CA, where it's expected the company will show off...
32
by James Pikover on 9/6/2012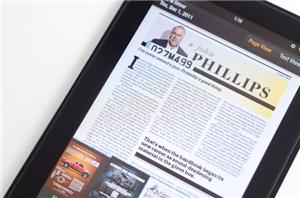 I'll be honest here (I always am?): I don't understand the iPad comparison. The Kindle Fire and iPad 2 couldn't be more different. They are vastly different sizes, shapes...
70
by Anand Lal Shimpi & Vivek Gowri on 11/29/2011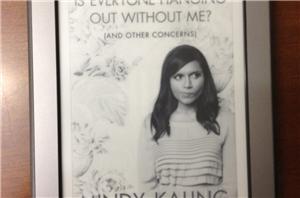 Amazon announced three new Kindles back in September: the fourth generation Kindle, the Kindle Touch (and Kindle Touch 3G, both of which are identical aside from the 3G antenna)...
31
by Andrew Cunningham on 11/28/2011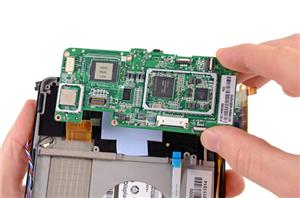 Thanks iFixit for the image! As we work on our Kindle Fire review, iFixit dissected Amazon's first entry into the tablet space. The internals aren't surprising - there's an OMAP...
7
by Kristian Vättö on 11/16/2011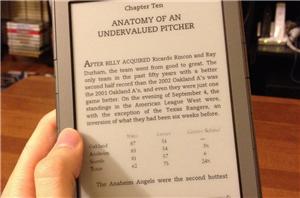 The new Kindle Fire may have gotten most of the attention when Amazon refreshed its Kindle lineup this year, but Amazon is still very much in the e-reader market...
59
by Andrew Cunningham on 10/19/2011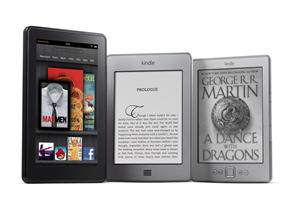 In a move that has been anticipated for sometime, Amazon has introduced their own branded Android tablet, the Kindle Fire. Though based on Android, you won't be confusing this...
81
by Jason Inofuentes on 9/28/2011