Keyboard
Today we are taking a look at the Freestyle Edge RGB, the successor to the the first ergonomic mechanical keyboard that we ever reviewed, the Freestyle Edge. Although its name suggests that the company just added RGB lighting to the initial version of the keyboard, as we'll see in this review, Kinesis has made several and significant changes to the overall Freestyle Edge design.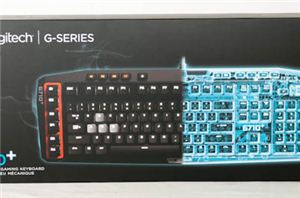 Given just how long Logitech has been a vendor of all manner of desktop peripherals, it may come as a surprise that they've taken this long to release a...
73
by Dustin Sklavos on 10/9/2012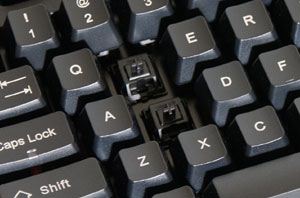 Mechanical keyboards have become increasingly sought after over the past couple of years, with more and more manufacturers jumping on the bandwagon, oftentimes producing gamer-oriented hardware that features mechanical...
37
by Dustin Sklavos on 6/28/2012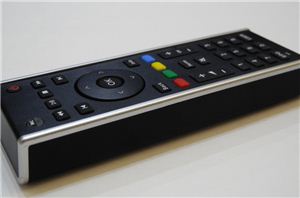 Pulse-Eight is one of the companies tracing its roots to XBMC, and it is no wonder they have a host of interesting products in the HTPC space. We have...
23
by Ganesh T S on 4/5/2012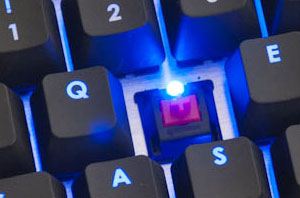 We recently re-entered the world of peripheral reviews, specifically mechanical keyboards with our brief rundown of Rosewill's RK-9000 mechanical keyboard (complete with Cherry MX Blue switches). Rosewill's design was...
124
by Dustin Sklavos on 2/18/2012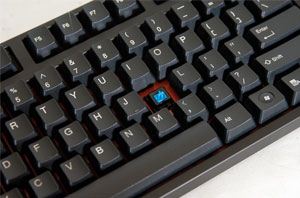 As enthusiasts and professionals we spend a lot of time checking out what's under the hood of the computers and devices we use, but thankfully more and more we're...
112
by Dustin Sklavos on 1/26/2012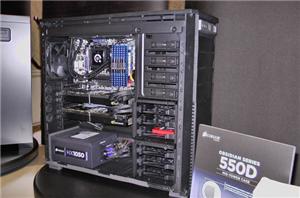 Corsair has been making a tremendous number of waves over the past year, as announcements made at last year's CES are beginning to come to fruition. They continue to...
9
by Dustin Sklavos on 1/12/2012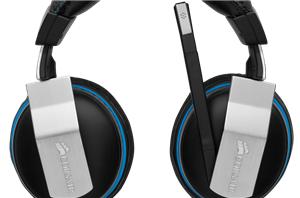 In a private media event this week Corsair unveiled its latest contribution to the PC industry: gaming keyboards, mice and headsets. All of these new peripherals fall under the...
48
by Anand Lal Shimpi on 9/16/2011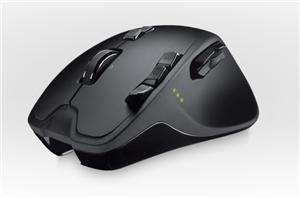 A competitive gamer loves being at the cutting edge. Every piece of hardware needs to be meticulously set to his or her specifications and customisations – being hindered...
42
by Ian Cutress on 8/5/2010