JOLED
JOLED this week started construction of a new manufacturing facility that will be used to make displays using printed OLED technology. The factory will be able to produce hundreds of thousands medium-sized OLED monitors used for computer monitors, automotive applications, and so on. JOLED, which absorbed the OLED operations of Sony and Panasonic, currently uses a 4.5 Gen production line in Nomi, Japan, to make its printed OLED screens. In addition, the company is building a new 5.5 Gen pre-process printed OLED plant near the same location that will become operational in 2020. This week the company started construction of yet another a new post-process printed OLED facility in Chiba, which will be complementing the Nomi 5.5 Gen line. The factory will go online next year. The...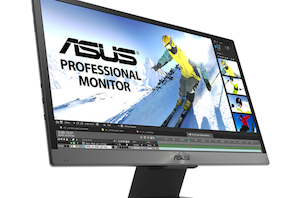 ASUS announced its first professional OLED display back at CES 2018 over a year ago. The compact and lightweight 21.6-inch 4K monitor covering 99% of the DCI-P3 color aimed...
87
by Anton Shilov on 3/22/2019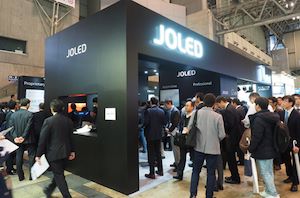 JOLED, a joint venture between Sony and Panasonic, has demonstrated multiple PC-oriented printed OLED-based monitors at Finetech Japan trade show. Among other things, the company exhibited OLED displays for...
33
by Anton Shilov on 12/28/2018