JEDEC
After a series of piecemeal announcements from different hardware vendors over the past year, the future of High Bandwidth Memory 2 (HBM2) is finally coming into focus. Continuing the industry's ongoing momentum with HBM2 technology, late last month JEDEC published an updated revision of the HBM2 standard. The updated standard added support for even faster memory speeds of up to 3.2Gbps/pin, and in the process pushed the fastest speed for a complete stack of HBM2 memory to 410GB/sec. Meanwhile the memory manufacturers themselves have been preparing for this moment for a while, and Samsung has put out their own matching announcement regarding their Flashbolt HBM2 memory. First and foremost, let's dive into the latest version of the HBM2 standard. JESD235C, as it's officially called, is...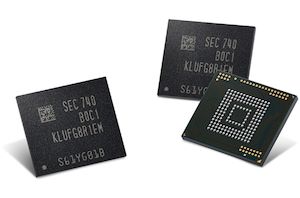 JEDEC has published its UFS 3.1 specification (aka JESD220E), which adds several performance, power, cost-cutting, and reliability-related features to the standard. The new capabilities promise to increase real-world device...
10
by Anton Shilov on 1/31/2020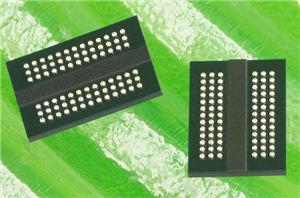 JEDEC made two important announcements about the future of DRAM and non-volatile DIMMs for servers last week. Development of both is proceeding as planned and JEDEC intends to preview...
38
by Anton Shilov on 4/3/2017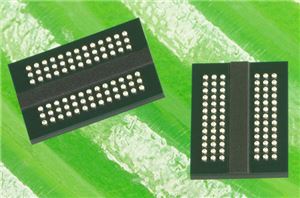 In Q4 2015, JEDEC (a major semiconductor engineering trade organization that sets standards for dynamic random access memory, or DRAM) finalized the GDDR5X specification, with accompianing white papers. This...
70
by Anton Shilov on 1/22/2016