JapanNext
Just when you thought that NVIDIA-inspired 65-Inch Big Format Gaming Displays (BFGDs) were huge, JapanNext has rolled-out its new 75 and 86-inch monitors. The JN-IPS7500UHDR-KG and JN-IPS8600UHDR monitors are aimed mostly at multimedia enthusiasts who also need to get some work done, but both LCDs feature profiles for gaming too.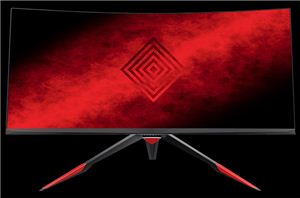 JapanNext this month has introduced its new 35-inch ultrawide curved gaming display. The tounge-twistingly named JN-35VCG200UWHD features a 2560x1080 "UWHD" resolution, a very low response time, as well as...
21
by Anton Shilov on 8/7/2018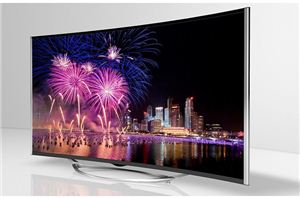 JapanNext has started to sell its new ultra-large 49" and 55" curved displays that feature an Ultra HD resolution, a low response time, AMD's FreeSync dynamic refresh rate technology...
31
by Anton Shilov on 2/16/2017