IPS
Although E Ink technology has remained a largely niche display tech over the past decade, it's none the less excelled in that role. The electrophoretic technology closely approximates paper, providing significant power advantages versus traditional emissive displays, not to mention making it significantly easier on readers' eyes in some cases. And while the limitations of the technology make it unsuitable for use as a primary desktop display, Phillips thinks there's still a market for it as a secondary display. To that end, Philips this week has introduced their novel, business-oriented Dual Screen Display, which combines both an LCD panel and and E Ink panel into a single display, with the aim of capturing the benefits of both technologies. The Philips Dual Screen Display (24B1D5600/96) is...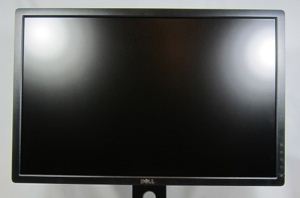 For every monitor review that I've done for AnandTech so far, I know that as soon as I check the comments there will be a thread with the same...
143
by Chris Heinonen on 2/28/2012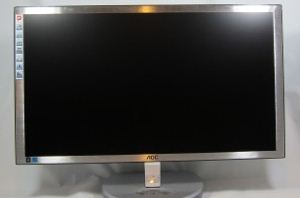 For most people seeking accurate color reproduction and wide viewing angles, IPS has been the screen technology of choice for years now. The main issues against IPS have typically...
71
by Chris Heinonen on 1/30/2012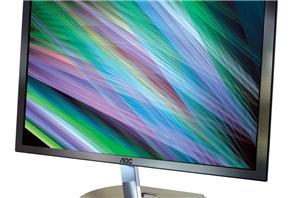 We've gotten our hands on plenty of IPS displays, but we've never seen one break that magic $200 barrier. AOC isn't a display manufacturer we've reviewed before, so we'll...
39
by Jason Inofuentes on 11/21/2011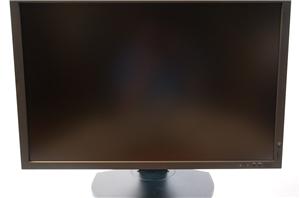 Today NEC refreshed its 30-inch display offering with its latest and greatest, the MultiSync PA301w. We've been playing with and testing a production sample and have the full review...
92
by Brian Klug on 3/1/2011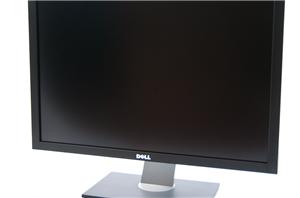 There's something special about 30" displays. They're the biggest, the baddest, and the spiritual flagship for each respective display maker. It's where manufacturers pull out all the stops on...
123
by Brian Klug on 1/13/2011