iPhone 6
With every launch of the iPhone, Apple seems to have everything to lose and not much to gain. Apple's iPhone line accounts for the majority of profits in the smartphone space, and as the smartphone market marches towards maturity it seems inevitable that companies like Xiaomi will be able to deliver largely similar experiences at much lower prices. The same was once happened with Apple in the days of the PC industry where Apple approached irrelevance. Yet generation after generation, Apple seems to be able to hold on to a majority of the profit share, and they've managed to tenaciously hold on to their first-mover advantage. To find out if they can continue that trend with the latest iPhone launch, read on for the...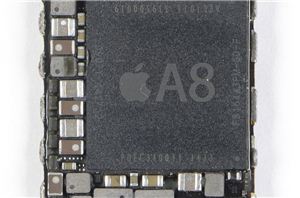 One of the more enjoyable rituals with Apple's annual iPhone launch is the decapping, deconstruction, and photographing of the processor die at the heart of Apple's newest SoC. ...
65
by Ryan Smith on 9/23/2014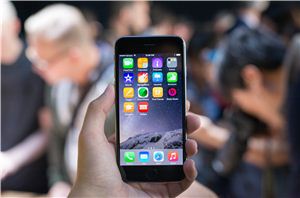 While we're still working on the full review, I want to get out some preliminary results for the iPhone 6. For now, this means some basic performance data and...
317
by Joshua Ho on 9/22/2014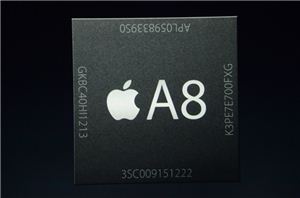 With their iPhone keynote behind them, Apple has begun updating some of their developer documentation for iOS to account for the new phone. This of course is always a...
136
by Ryan Smith on 9/10/2014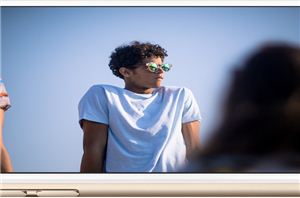 In the launch announcement, Apple announced that their new display had dual domain pixels, which improved viewing angles. Unfortunately they dropped the subject at this, which make for a...
30
by Joshua Ho on 9/9/2014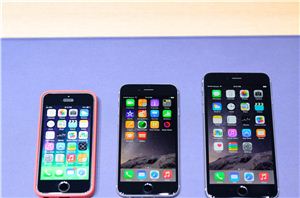 When it comes to the iPhone 6, one of the most immediate impressions will definitely be the industrial and material design. Going back to the launch of the original...
32
by Joshua Ho on 9/9/2014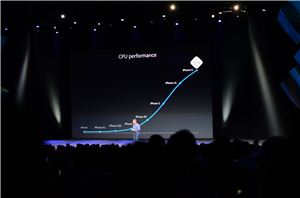 As expected from this year's iPhone keynote, Apple has announced a new member of their internally developed family of ARM SoCs. The latest SoC, dubbed A8, is Apple's first SoC...
66
by Ryan Smith on 9/9/2014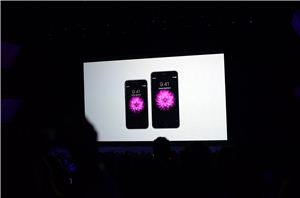 Today, Apple is launching the new iPhone 6 and iPhone 6 Plus. One of first changes is that the new iPhone 6 has a 4.7" 1334x750 display, and the...
169
by Joshua Ho on 9/9/2014