iPad Air
The most challenging part of last year's iPhone 5s review was piecing together details about Apple's A7 without any internal Apple assistance. I had less than a week to turn the review around and limited access to tools (much less time to develop them on my own) to figure out what Apple had done to double CPU performance without scaling frequency. The end result was an (incorrect) assumption that Apple had simply evolved its first ARMv7 architecture (codename: Swift). Based on the limited information I had at the time I assumed Apple simply addressed some low hanging fruit (e.g. memory access latency) in building Cyclone, its first 64-bit ARMv8 core. By the time the iPad Air review rolled around, I had more knowledge of...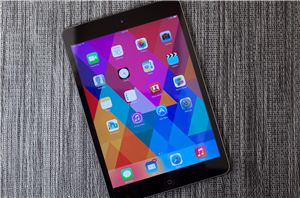 We've covered quite a few laptop options last week for those looking for something mobile for the holiday season, but one area we haven't touched on yet is tablet...
108
by Jarred Walton on 12/19/2013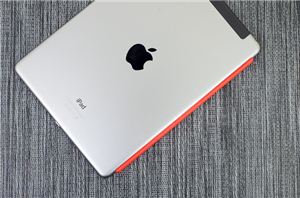 A year ago during my review of the LTE iPad 3 I decided to find out how long the iPad would last as a personal hotspot. With the display...
56
by Anand Lal Shimpi on 11/2/2013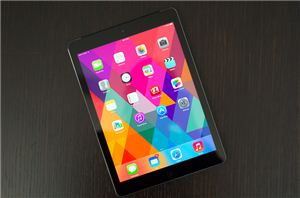 It seemed like a foregone conclusion that the 10-inch tablet market was done for, with all interest and excitement shifting to smaller, but equally capable 7 or 8-inch tablets...
444
by Anand Lal Shimpi on 10/29/2013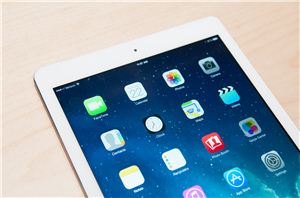 We've had a few days to digest everything announced at Apple's recent event, and one of the remaining questions was whether the iPad Air and iPad Mini with Retina...
10
by Brian Klug on 10/24/2013
Brian also just finished up some hands on with the iPad Air. Check out the video below for his impressions and a comparison to the new mini. We just played...
44
by Anand Lal Shimpi & Brian Klug on 10/22/2013