IP
There are very few companies in the world able to claim a history in the graphics market dating back to the "golden age" of the 90's. Among the handful of survivors of that era are of course NVIDIA and AMD (formerly ATI), but there is also Imagination Technologies. The company has been around since the early days of graphics accelerators and has seen a shifting industry. In the early to mid-2000's the company moved away from the desktop space, instead focusing on offering GPU IP optimized for mobile devices. Today, Imagination is announcing the brand-new "A-Series" GPU architecture, with the company describing the new release the biggest and most important IP launch in 15 years. All of which is quite a grandiose claim that we...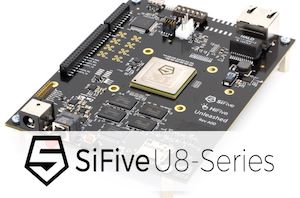 In the last few year's we've seen an increasing amount of talk about RISC-V and it becoming real competitor to the Arm in the embedded market. Indeed, we've seen...
71
by Andrei Frumusanu on 10/30/2019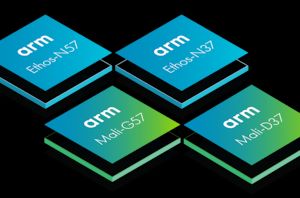 Today Arm is announcing four new products in its NPU, GPU and DPU portfolio. The company is branding its in-house machine learning processor IPs the Ethos line-up detailing more...
13
by Andrei Frumusanu on 10/23/2019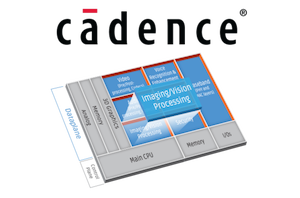 Last year we saw the announcement of Cadence's Tensilica Q6 DSP IP which promised a new architecture that brings integration between vision DSP workloads and new optimised machine learning...
0
by Andrei Frumusanu on 5/15/2019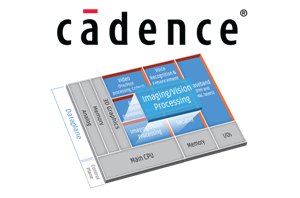 Today's announcement comes from Cadence, and we see the unveiling of a new DSP IP called the new Tensilica Vision Q6. The Q6 succeeds the Vision P6 which as...
20
by Andrei Frumusanu on 4/11/2018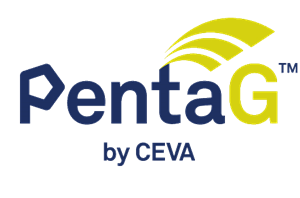 Today's announcement marks a key change for CEVA's business model, as for the first time we see the introduction of a complete modem platform for licensing. The PentaG platform...
2
by Andrei Frumusanu on 2/22/2018