iOS
Amongst today's Apple's WWDC historic announcements, such as the company's switch from x86 to Arm processor architectures, we also saw the launch of the new iOS 14 and iPadOS 14 which bring new features to the company's mobile devices.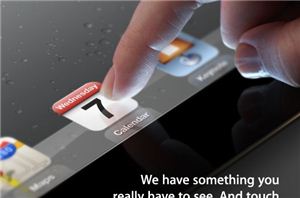 It's not like we weren't expecting it, but Apple's now made it official. The event is scheduled for March 7th at the Yerba Buena Center for the Arts in...
52
by Saumitra Bhagwat on 2/28/2012
j5Create first revealed their Wormhole Switch as a simple way to control and share files across two Windows PC's. Connect both ends of the included cable to the separate...
1
by Jason Inofuentes on 1/12/2012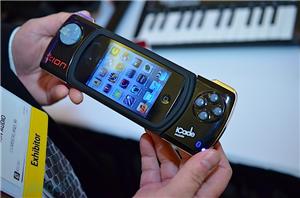 ION Audio's iCade, the faux-retro Bluetooth arcade cabinet for the iPad and iPad 2, is getting some company this year: the company is currently showing off the new iCade...
1
by Andrew Cunningham on 1/9/2012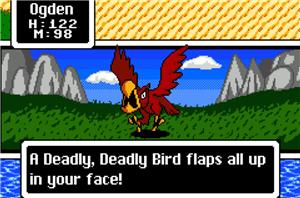 It's that time of the year again - this weekend, many of you without smartphones, iPod, or iPads are likely to get one, and those of you who have...
9
by Andrew Cunningham on 12/22/2011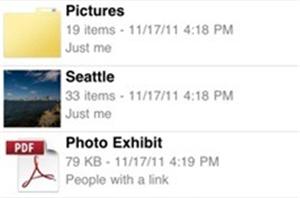 Users of Microsoft's SkyDrive cloud storage service now have another way to access and share their files - Microsoft today released SkyDrive apps for both Windows Phone and iOS...
9
by Andrew Cunningham on 12/13/2011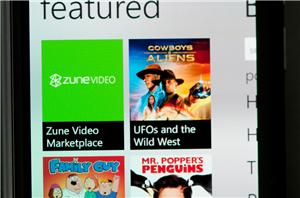 The Xbox team has been rather busy lately. On Tuesday, the team delivered the most sweeping facelift of the Xbox 360 dashboard since NXE, and today released an Xbox...
7
by Brian Klug on 12/7/2011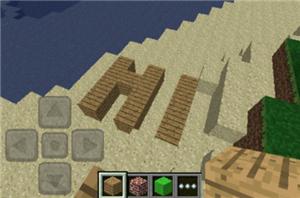 Mojang's indie game Minecraft, which has sold more than four million copies on the PC, is coming to iOS on November 17th according to its page in the iTunes...
8
by Andrew Cunningham on 11/16/2011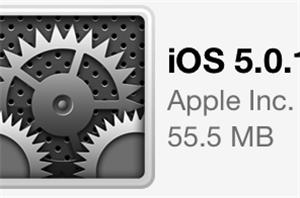 Apple today released the final version of iOS 5.0.1, its first update to iOS 5, after a brief beta period last week. The patch's main focus is a battery...
9
by Andrew Cunningham on 11/10/2011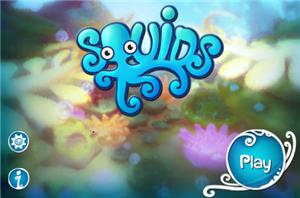 Squids, the first title from The Game Bakers, is the best type of game to discover on the iPhone: addictive, charming, and accessible yet not lacking in depth. It...
6
by Craig Getting on 11/8/2011