iOS
The fall season is approaching yet again, and it's time again for another round of iPhone updates, representing Apple's newest 2019 mobile hardware. The event should be starting at 10am PT, and the show again takes place on the Apple Park campus in the Steve Jobs theatre. This year we're expecting a new refresh of last year's iPhone XS, XS Max and XR models. We're still not quite sure what Apple is going to be calling the new phones, but if the numerous leaks prove to be true, we'll be seeing incremental design updates with a new in-vogue triple-camera setup as being the key new features of the phones, as well as naturally Apple introducing new internal hardware such as the new Apple A13 SoC...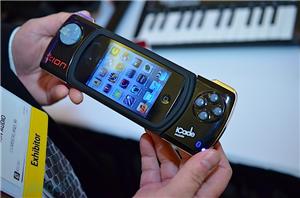 ION Audio's iCade, the faux-retro Bluetooth arcade cabinet for the iPad and iPad 2, is getting some company this year: the company is currently showing off the new iCade...
1
by Andrew Cunningham on 1/9/2012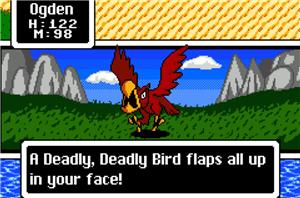 It's that time of the year again - this weekend, many of you without smartphones, iPod, or iPads are likely to get one, and those of you who have...
9
by Andrew Cunningham on 12/22/2011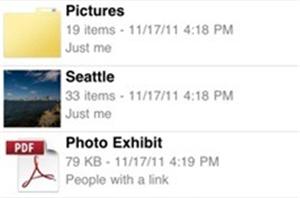 Users of Microsoft's SkyDrive cloud storage service now have another way to access and share their files - Microsoft today released SkyDrive apps for both Windows Phone and iOS...
9
by Andrew Cunningham on 12/13/2011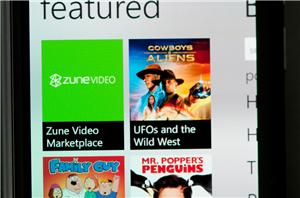 The Xbox team has been rather busy lately. On Tuesday, the team delivered the most sweeping facelift of the Xbox 360 dashboard since NXE, and today released an Xbox...
7
by Brian Klug on 12/7/2011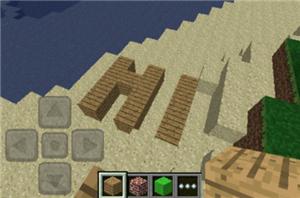 Mojang's indie game Minecraft, which has sold more than four million copies on the PC, is coming to iOS on November 17th according to its page in the iTunes...
8
by Andrew Cunningham on 11/16/2011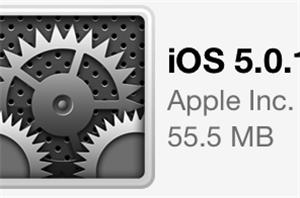 Apple today released the final version of iOS 5.0.1, its first update to iOS 5, after a brief beta period last week. The patch's main focus is a battery...
9
by Andrew Cunningham on 11/10/2011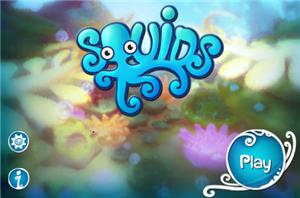 Squids, the first title from The Game Bakers, is the best type of game to discover on the iPhone: addictive, charming, and accessible yet not lacking in depth. It...
6
by Craig Getting on 11/8/2011