iOS
Following widespread criticism for reducing SoC frequency because of battery degradation, Apple announced plans to cut down the price of an out-of-warranty battery replacement for the iPhone 6 and newer models to $29 (from $79) throughout 2018. The battery swap program was expected to kick off early in 2018, but Apple has decided to initiate it immediately in the US, starting December 30. Later on, the company plans to update its iOS in early 2018 to give its customers a visibility of battery wear out and help them to decide whether they need a swap or not. "We expected to need more time to be ready," Apple said in a statement published by TechCrunch. "But we are happy to offer our customers the lower pricing...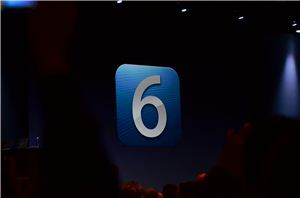 Apple is going through its demo of Siri in iOS 6. Siri is getting significant updates, Apple is now demonstrating Siri's extensive knowledge of sports statistics. Player stats, league...
6
by Anand Lal Shimpi on 6/11/2012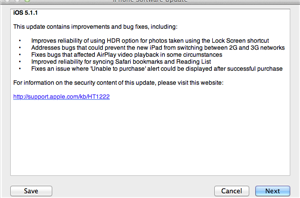 Apple just pushed out an update for iOS, bringing the version number up to 5.1.1. The update thus far appears to be primarily bugfixes including tweaks to HDR from...
11
by Brian Klug on 5/7/2012
A while back we speculated that Apple would use Qualcomm's 28nm MDM9615 basband for future iDevices with 4G LTE. The part made logical sense at the time, in part...
18
by Brian Klug on 3/8/2012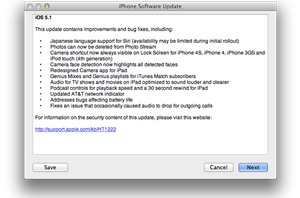 A full 1 month and 27 days since iOS 5.1 B3 was posted for Apple Developers to try out, iOS 5.1 final has posted online for download and installation...
20
by Brian Klug on 3/7/2012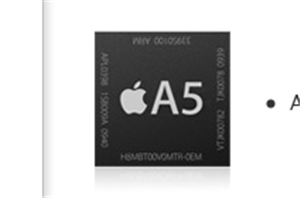 Finishing off their special iPad and Apple TV announcement, Apple has just set the tech specs pages live for both the iPad and Apple TV, and the only major...
11
by Brian Klug on 3/7/2012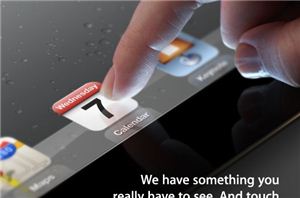 It's not like we weren't expecting it, but Apple's now made it official. The event is scheduled for March 7th at the Yerba Buena Center for the Arts in...
52
by Saumitra Bhagwat on 2/28/2012
j5Create first revealed their Wormhole Switch as a simple way to control and share files across two Windows PC's. Connect both ends of the included cable to the separate...
1
by Jason Inofuentes on 1/12/2012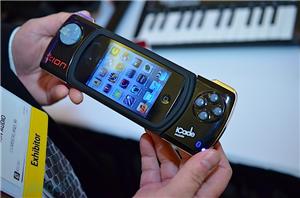 ION Audio's iCade, the faux-retro Bluetooth arcade cabinet for the iPad and iPad 2, is getting some company this year: the company is currently showing off the new iCade...
1
by Andrew Cunningham on 1/9/2012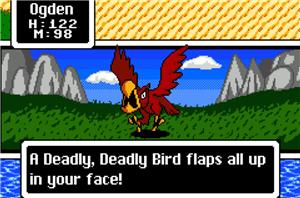 It's that time of the year again - this weekend, many of you without smartphones, iPod, or iPads are likely to get one, and those of you who have...
9
by Andrew Cunningham on 12/22/2011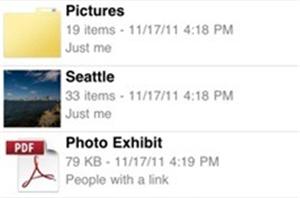 Users of Microsoft's SkyDrive cloud storage service now have another way to access and share their files - Microsoft today released SkyDrive apps for both Windows Phone and iOS...
9
by Andrew Cunningham on 12/13/2011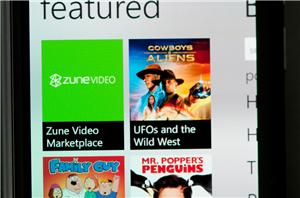 The Xbox team has been rather busy lately. On Tuesday, the team delivered the most sweeping facelift of the Xbox 360 dashboard since NXE, and today released an Xbox...
7
by Brian Klug on 12/7/2011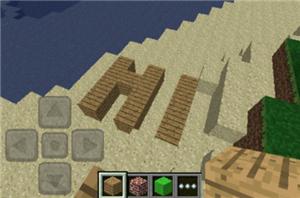 Mojang's indie game Minecraft, which has sold more than four million copies on the PC, is coming to iOS on November 17th according to its page in the iTunes...
8
by Andrew Cunningham on 11/16/2011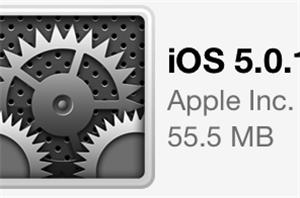 Apple today released the final version of iOS 5.0.1, its first update to iOS 5, after a brief beta period last week. The patch's main focus is a battery...
9
by Andrew Cunningham on 11/10/2011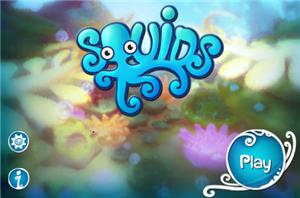 Squids, the first title from The Game Bakers, is the best type of game to discover on the iPhone: addictive, charming, and accessible yet not lacking in depth. It...
6
by Craig Getting on 11/8/2011